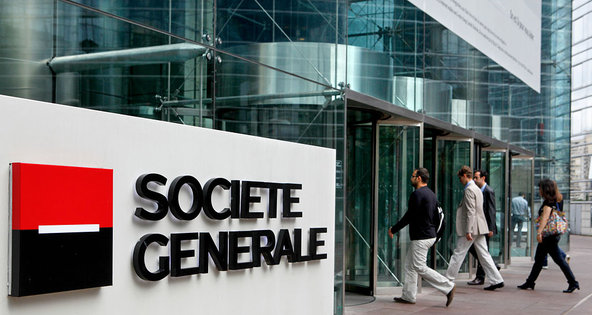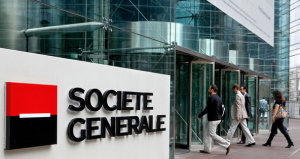 The French bank Société Générale has acquired a stake in The Mauritius Commercial Bank of Mozambique, as part of its strategy for growth in Africa, the bank said in a statement issued on Thursday in Paris
Société Générale, which did not disclose the amount of the transaction, said in a statement that it will take a majority stake in the Mauritius Commercial Bank of Mozambique (MCBM) through a capital increase.
" The acquisition, whose financial details were not disclosed, will be carried out through a capital increase reserved for Société Générale, which will take a controlling stake, and still requires approval from the Bank of Mozambique." says the same statement.
Societe Generale has announced last December obtaining approval of the Togolese authorities to open a branch in Lomé. The banking group, present in 17 African countries, boasts of 2.8 million customers including 172, 000 businesses on the continent.
As part of its 2014-2016 growth plan, Societe Generale targets an annual revenue growth of 7% and a return on equity (ROE) above 15% in Africa.
Recall that The French bank has been present in Africa since 100 years, starting in the French speaking area: Senegal, Cameroon, Ivory Coast and Guinea. In each of these countries, the group holds more than 20% market share. Beginning 2013, the Company employed 15,000 employees overall in Africa to a network of 1,000 branches. The group develops its mobile and Internet services in order to conquer the unbanked households.
In the statement, the French bank notes that Mozambique has a strong potential for growth, particularly of infrastructure to support the recent discoveries of natural gas.