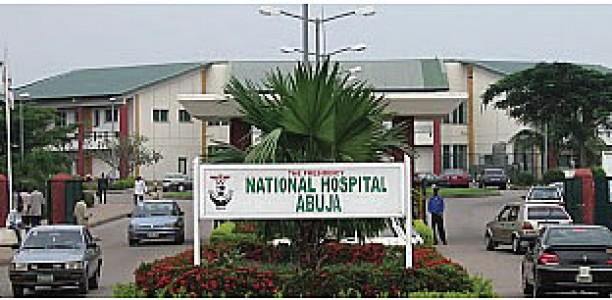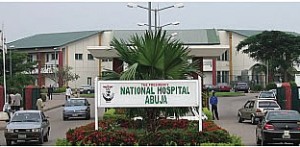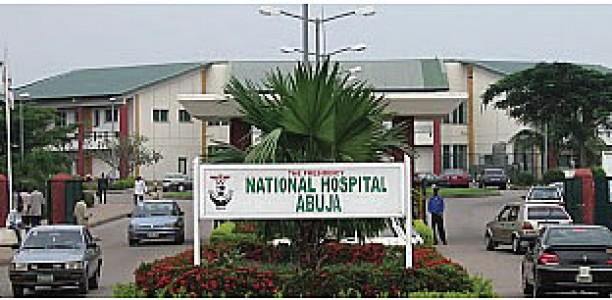 After the announcement in 2014 to increase health insurance penetration in Nigeria, the National Health Insurance Scheme (NHIS) have officially launched this week the National Mobile Health Insurance Programme (NMHIP) for Nigerians. The Nigerian subscribers of the mobile telephony can now henceforth subscribe to a health insurance directly from their telephone.
According to Femi Thomas, the executive secretary of the National Health Insurance Program (NHIS), the NMHIP is a new concept which purpose is to supply the subscribers of mobile networks with a platform of easy access to health care.
The NMHIP will allow the subscribers of the telecom operators who cannot subscribe to health insurance offers available on the market, because too expensive, paying gradually the contribution for their future medical care by buying communication credits which will be converted into money. Bills are so less expensive because supervised by the government that wants to finish the universal health coverage process for all Nigerians.
The national mobile insurance platform will allow the subscribers to register, select the medical institution where they would like to be taken care of, and even choose the payment options from their mobile phone. The NMHIP was launched in experimental phase since July 2014 on the MTN network. Its official launch on 19th March 2015 marks its enlargement to Globacom, Airtel and Etisalat networks to cover all the country.
The Executive Secretary said that NHIS also plans to implement a new initiative to be known as Public Primary Social Health Insurance Programme (PPPSHIP).
"The initiative is designed to provide cover for 24 million pupils of public primary schools nationwide,'' he said, adding that 20 states had made provision for the programm in their 2015 budget.
Thomas said that the scheme was negotiating with the management of the National Youth Service Corps to roll out a social health insurance programme for graduates undergoing national service.
He said that during the year 2014, the scheme had completed the first ever reaccreditation of Health Maintenance Organisations (HMOs)
"Of the 61 HMOs, 38 were reaccredited while 15 new HMOs were exempted, as they were newly registered and due for reaccreditation,'' he said. (NAN).