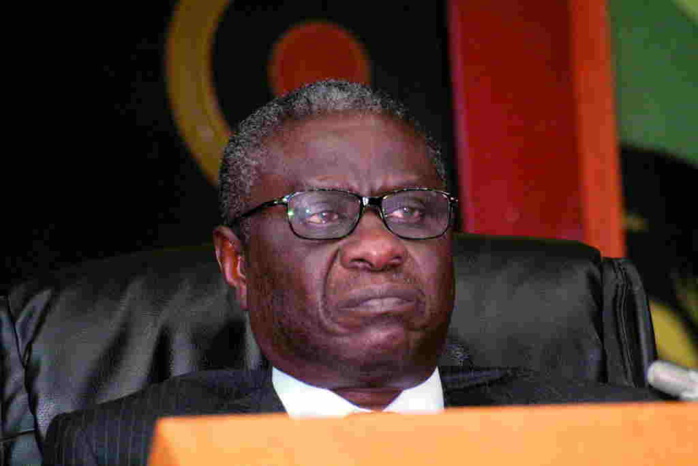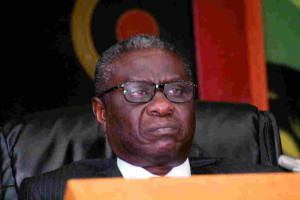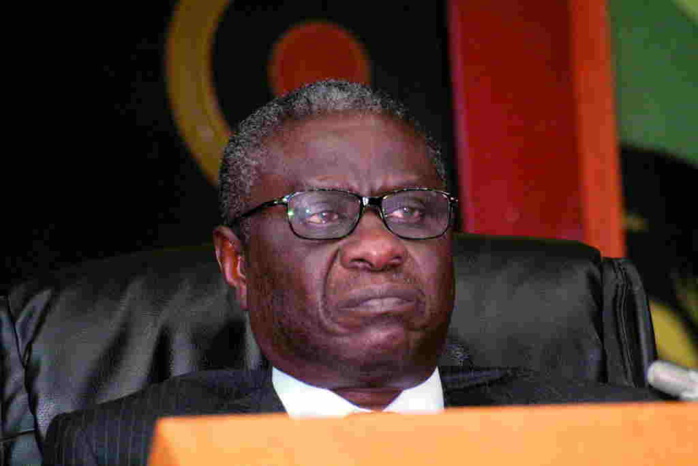 The Banking Commission of the Central Bank of West African States (BCEAO) has granted approval for a new bank that will operate on the Senegalese market, according to   Dakaractu website.
This new facility named Bank of Dakar is the result of a joint venture between European and Senegalese investors. The capital of the bank, which is 10 billion FCFA, was fully paid, according to the same source.
The board of administration of the Bank of Dakar, whose headquarters was already installed in the former premises of National Recovery Company (SNR), located in the Roume Avenue, is chaired by the former chairman of the Senegalese Assembly, Mamadou Seck.
According     to several sources close to the BCEAO and cited by the financial magazine, lesafriques, BCEAO made it a condition prior to the issuance of the approval to domicile in writing in his books guaranteed investment funds from private investment funds (amounting to 100 billion FCFA). The Bank of Dakar whose entry into the Dakar market has been facilitated by Aliou Sall, the younger brother of the Senegal   Head of State , President Macky Sall.
According to the same source, we note that, 80% of the shares are held by   BDK Holding group and 20 %   by   Coris Holding group, which is the technical partner.
BDK Holding group is composed by Spanish and French investors. Part of the investment is for Senegalese investors.