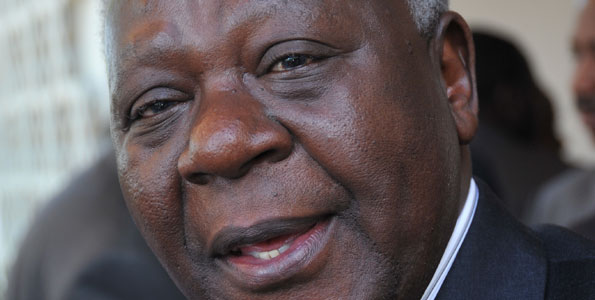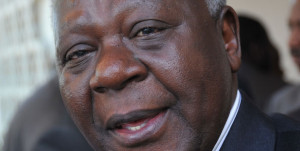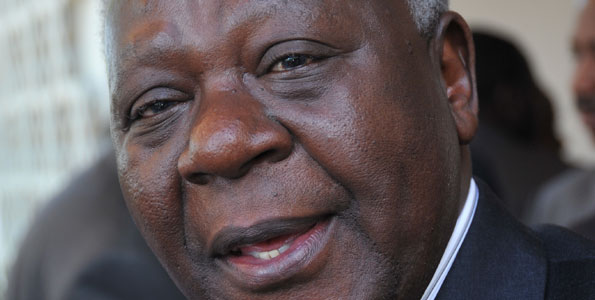 Tanzania government   is planning   to invest $ 14.2 billion in the construction of a new rail network over the next five years, said Minister of Transport, Samuel Sitta.
"This will be the largest project ever undertaken by the Tanzanian government since independence of our country in 1961," he said.
Addressing reporters in Dar es Salaam, Transport Minister Samuel Sitta said that President Jakaya Kikwete will inaugurate the project. "This railway line will run from Mpiji in Dar es Salaam to Kigoma through Tabora, Mwanza, Isaka to Rusumo, Kaliua-Mpanda-Karema and Uvinza-Musongati in Burundi," he said.
Indicating that his country aims to become a regional transit hub in East Africa, Tanzania's transport minister also said that this gigantic project will be mainly financed by loans to be contracted with financial institutions.
The Minister pointed out that Reli Assets Holding Company (RAHCO) has contracted Rothschild, one of the Word's largest financial advisory groups based in the USA, to mobilize resources for the project.
The Tanzanian government expects economic growth of 7.4% in 2015, against 7.2% in 2014, thanks to the good performance expected in the agriculture, construction, real estate and industry.
GDP of Tanzania increased 32% last year to $ 38 billion, thanks to a new system of calculation that takes into account the discovery of large deposits of natural gas as well as strong growth in several sectors such as financial services and telecoms.