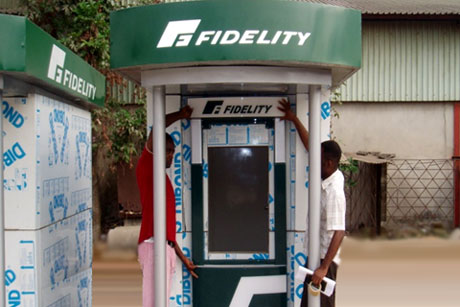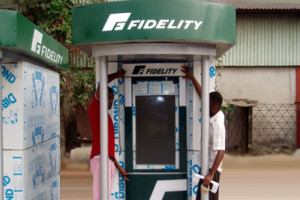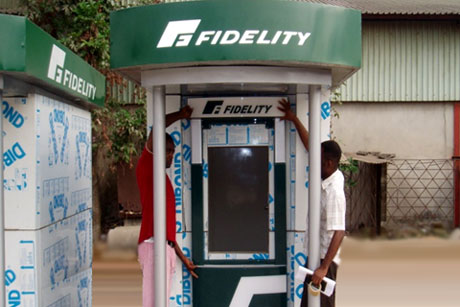 The Nigerian banking group Fidelity Bank presented on the floor of the Nigerian Stock Exchange on 31st March, 2015, the results of the benefit of fiscal year 2014. 
  Bank in the full year 2014 report shows that its net profit has jumped   to 78.7%, leaving 7.7 billion naira at the end December 2013, about 14 billion naira ($ 70 million) at the end of 2014.
The Bank has not commented on its results, but it appears from the figures that this performance can be attributed to the sharp rise in interest income. These were up to 20.7%, leaving 86.3 billion naira 104.3 billion naira. At the same time, interest expenses were virtually remained stable, rising only from 0.1% to 55.5 billion naira, while operating expenses have increased only marginally from 5.5% to 57 1 billion naira
Despite a difficult environment for the Nigerian economy, Fidelity ends fiscal 2014 with a cash up of 24% to 258 billion naira. But it will take quite measured risks, paying up to 620 billion naira of credit to the economy, a figure increased by 20.2%.
The Nigerian capital market has strongly welcomed this performance on Tuesday 31st March, 2015. Fidelity share has increased to 10% at the close of trading on the Nigerian Stock Exchange but it will take more to enable these stock assets in the same period in 2013. The announcement of dividends could give another blow tone. They are willing to pay 3.6 naira for each of these titles.