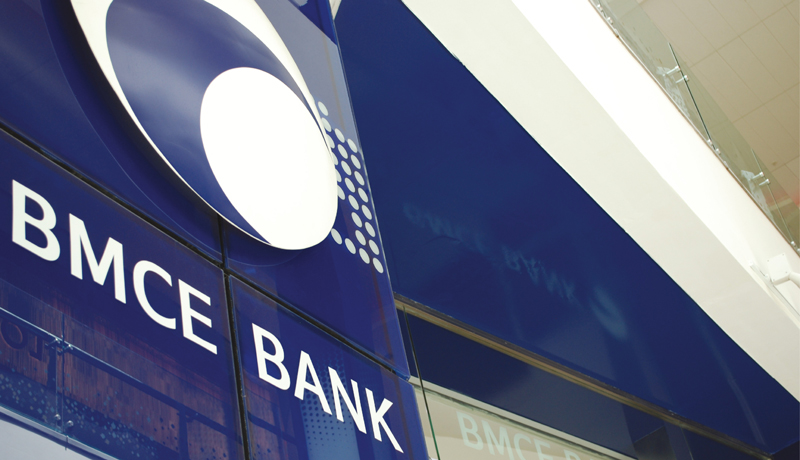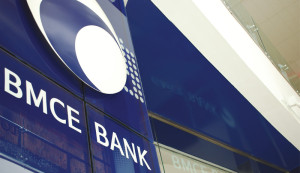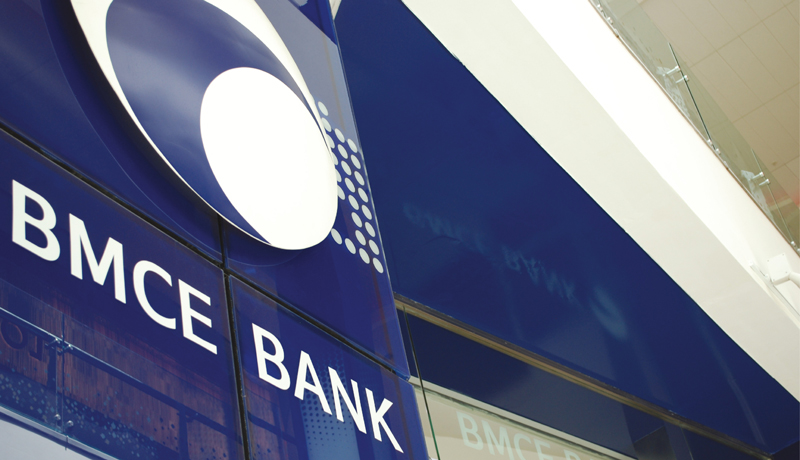 The   Moroccan Foreign Trade Bank (BMCE Bank) has received the green light from the Chinese authorities to launch a branch in Shanghai, reports the Moroccan daily Le Matin quoted the bank officials. The branch should be fully operational in 2016 according to the same source.
Moroccan bank is operating in twenty African countries, which should soon be renamed BMCE Bank of Africa to better reflect its pan-African dimension is already present in China for 15 years through a representative office in Beijing.
Banque Marocaine du Commerce Exterieur (BMCE) is one of Morocco's leading banks. Under the leadership of the Chairman and CEO Othman Benjelloun, BMCE Bank has stood out as a Moroccan success story and as the country's most prominent bank in the international arena: it currently reaches out to some 30 countries in Africa, Europe and Asia.
The Bank has achieved a net profit of 1.94 billion Moroccan dirhams ($ 195 million) in 2014, up 58% compared to 2013 despite provisions to cover the increase in bad debts.
African subsidiaries of the bank (Bank of Africa, the Congolese Bank and the Development Bank of Mali) contributed 27% to the net profit of the group.
"Besides, our expertise and experience in working in Africa is highly valued. We want to encourage Chinese investment into Africa and Morocco and, in turn, provide the highest level of support through BMCE Bank's commitment to long-term partnerships and Bank of Africa's comprehensive African banking network. We look forward to strengthen our activities with our Chinese partners in the future, and are committed to work towards a stronger China-Africa relationship." Said the CEO of the Bank.