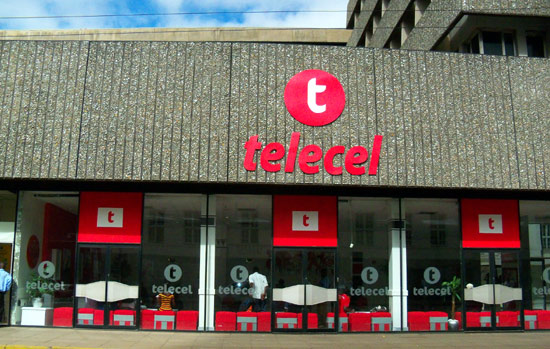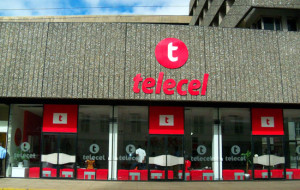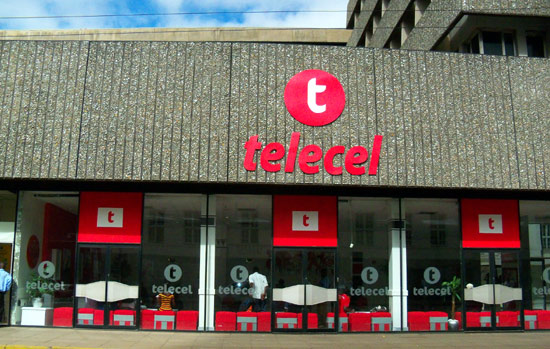 Since February,   representatives of Telecel International (TI), are in Zimbabwe to discuss with the government on ways and means that could be implemented to prevent the closure of the telecom company. Questioned on the subject by the Daily News, John Swain, the CEO of Telecel Zimbabwe responded that the press will in due time and in a press release, be informed about the conclusions of the discussions with the authorities.
In a statement, Telecel Zimbabwe had explained to be "committed to major shareholders and sides have worked closely and tirelessly with leading authorities to find a final solution to this problem." The company that claims to have fully complied with its obligations as a tax contributor and has invested nearly $ 237 million in the country has assured that it remains firmly committed to fulfill all its legal obligations within the required time and takes seriously its legal responsibilities, financial, operational and social.
Torn between Vimpelcom which holds 60% share and 40% Empowerment Corporation, Telecel Zimbabwe is the third mobile operator in the country with two million subscribers and nearly 1,000 direct employees. Towards the end of February, the government asked Telecel Zimbabwe to suspend all activities in the country for non-renewal of its license, despite all its commitments to the state. In addition, the company has still not complied with the indigenization law which states that the majority of shares of companies based in Zimbabwe must be held by local investors.