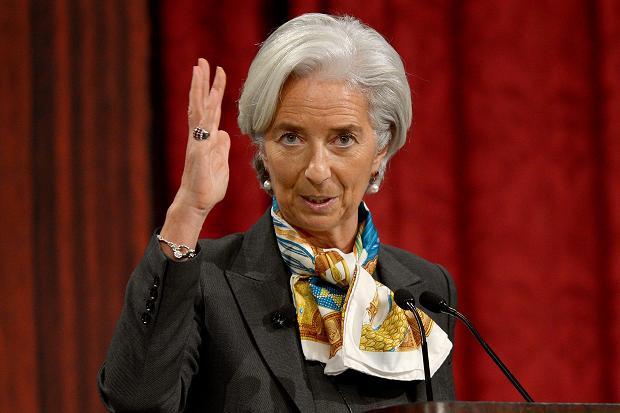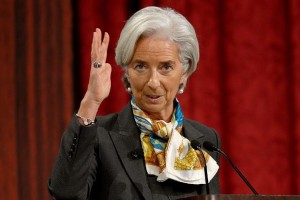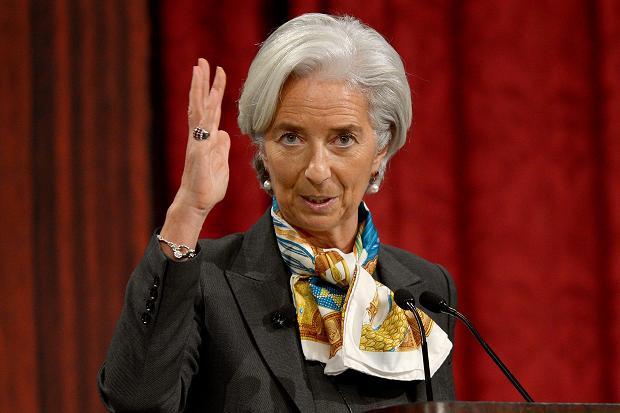 The International Monetary Fund (IMF) has announced on March 26th, that the institution has reduced the debt of Guinea for 29.8 million. This was achieved via a grant to the hardest hit country by the epidemic of Ebola, a donation of $ 29.8 million under the Trust Fund for Assistance and Disaster Response (CRA).
According to a statement from the IMF, this gift will be used immediately to repay the outstanding debt and free up resources to carry out relief efforts, stem the epidemic of Ebola and to ensure the country's recovery. IMF assistance should also help to channel other sources of assistance from the international community, preferably in the form of grants.
This debt relief follows the approval by the Board of Directors in February 2015, a cash outflow of $ 63.6 million in favour of Guinea under the current program supported by an arrangement under the Extended Credit Facility, to help alleviate persistent pressures of the epidemic of Ebola on public finances and the balance of payments of the country.
The debt relief initiative and additional lending to the Ebola-hit countries were outlined by IMF Managing Director Christine Lagarde in November 2014 in Brisbane, Australia to heads of state of the G-20 group of advanced and emerging economies.
Ebola has caused a slowdown of the Guinean economy which fell to 0.4% in 2014.
« The non-mineral economy contracted in 2014 as the Ebola outbreak reduced activity in agriculture, construction, tourism, and services; and investment projects were scaled back. Activity has also been disrupted in labour-intensive sectors such as hospitality, due to travel bans and a substantial reduction in government- and donor-funded projects » said IMF in the statement.