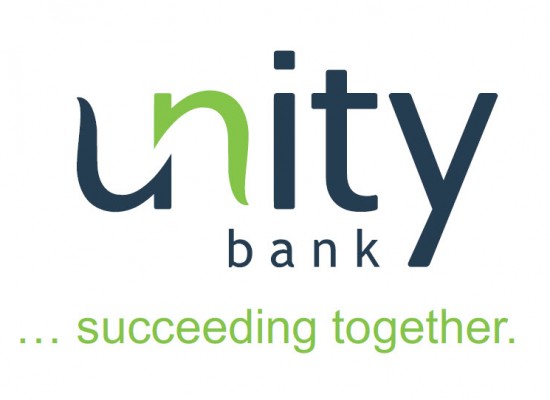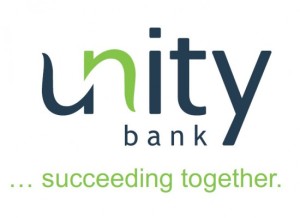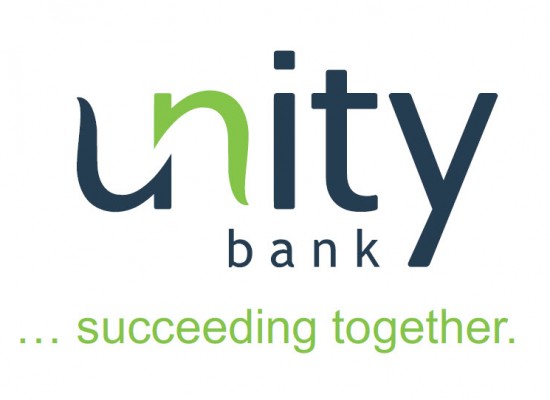 The Nigerian bank, Unity Bank has announced in a statement on 9th April that the institution has made a pre-tax profit of 4.26 billion naira ($ 21 million) in the first quarter of 2015, up 35.2% compared at the same period of 2014.
The banking group, born in 2005 from the merger of nine minor banks, also revealed that its net banking income (GNP) reached 16.5 billion naira between January 1st and March 31st, 2015 against 14.97 at the same period of 2014.
In 2014, Unity Bank had achieved a profit before tax of 13.63 billion naira ($ 68 million) in 2014, against a loss of 33.63 billion naira in 2013.
The bank's Managing Director/ Chief Executive Officer, Mr. Henry James Semenitari, disclosed this during an interactive session with journalists in Lagos.
He noted that the bank has embarked on an aggressive recovery drive, which has significantly improved its NPL ratio from over 50 per cent to 20.43 per cent during the current year. Semenitari said the impact of the recovery drive would be felt more in the coming years, which according to him, will also improve the NPL ratio to 10 per cent in 2015.
He explained that the bank recorded a tremendous growth from a loss position of N33.64 billion as at December 2013 to a profit position of N12.02 billion before tax as at last quarter of September 2014.
He added that the bank also recorded an improvement of 37.2 per cent in operational efficiency with a cost-to-income ratio reduced from 95.7 per cent as at December 2013 to 60.03 per cent currently.
Unity Bank is particularly well established in northern Nigeria. It has a network of over 250 branches, mainly in small towns and rural areas, while the major players in the Nigerian banking sector compete for large urban areas such as Lagos and Abuja.