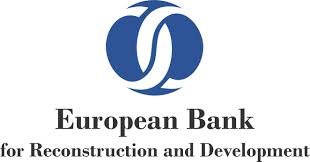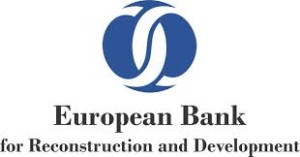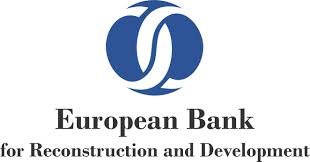 The European Bank for Reconstruction and Development (EBRD) will open an office in Morocco reports the site Moroccan Le360 information.
The institution, which has already invested in Morocco some 383 million Euros allocated to 17 projects, has already acquired premises in Casablanca, and added the same source. It will officially open its Moroccan office on April 28th, attended by the First Vice President of the EBRD, Philip Bennett.
Despite the maturity of the Moroccan banking sector, SMEs remain financially incompetent. This is explained by the fact that the Moroccan banking rate into account include quality criteria and it is in this sense that they are unable to operate because there is a real problem of financial transparency among SMEs. It is also about the need for venture capital for the development and the "magnification" of small and very small. The other big problem is informal.
The agri-food sector is considered key sector in Morocco but whose contribution to the GDP is still very low, in view of agricultural production, which represents 15% of the GDP. This suggests great potential for growth. EBRD needs to upgrade the Moroccan agricultural product, both to ensure domestic food security and boost exports.
Note that, the tax gap between Moroccan agriculture and the food industry is 20%, which does not encourage industrialization. And it is in this sense that we could benefit from the experience of the EBRD.
Created in 1990 to facilitate the transition to a market economy in the countries of Central and Eastern Europe, the EBRD has decided to expand its area of ​​operations in the southern and eastern Mediterranean since the 2011 Arab Spring. In June 2013, the institution opened in Tunis its first permanent office dedicated to the Southern and Eastern Mediterranean.