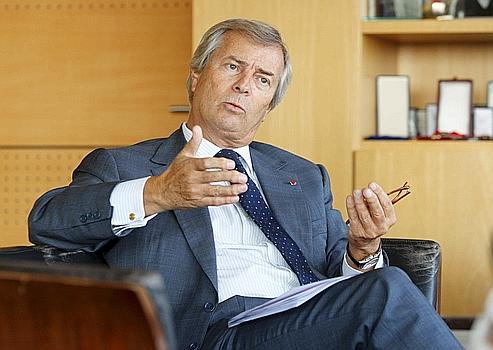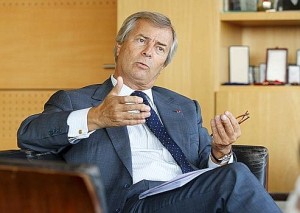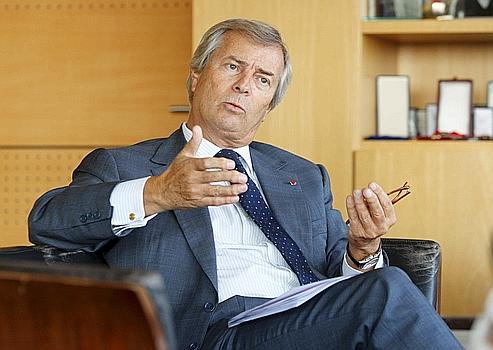 The governments of Benin and Niger have signed a final agreement for the construction of the railway line linking the port of Cotonou to Niamey, the Niger's capital. The cost of the infrastructure, which is valued at 1.07 billion Euros, will be fully supported by the Bolloré group.
"We created the conditions to ensure smooth, timely and effective implementation of this ambitious project," said to Reuters, Amadou Boubacar Cisse, Nigerien Minister of Planning. For his part, Vincent Bolloré, Chairman of the eponymous group said the contract had been signed and is a serious guarantee for the completion of work and investment that was made.
The group will own 40% of the rail BENI which will be responsible for the management of the line. For their part, the Benin and Niger States will share equally 20% stake in the company while the remaining shares will go to private investors from both countries that are also committed to this project.
In April 2014, the work on this line had already begun to connect Parakou (a town in the northern part of Benin and which already has a rail connection to Cotonou) and to Niamey.
Niger's President Mahamadou Issoufou has announced recently that Bolloré could be granted a concession to build a railway line from Niamey to Ouagadougou in the coming weeks. Therefore, the group would thus take a step in the realization of its project to connect Ivory Coast, Niger, Burkina Faso and Benin via a rail network of 2,800 kilometers long.