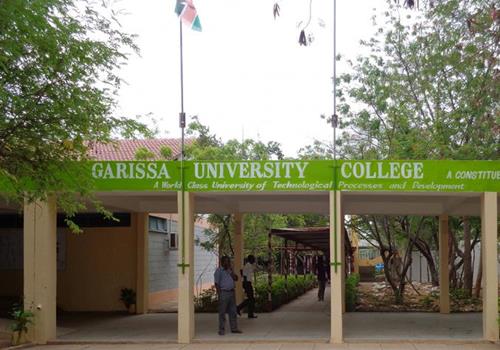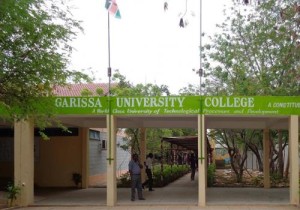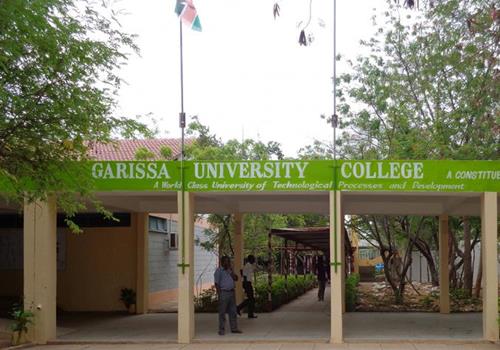 The Kenyan government has suspended the licenses of 13 companies to transfer funds following the recent massacre of 148 people by an Islamist commando at the University of Garissa (East), said the Governor of the Central Bank, Bashir Issa Ali ( photo), on the 7th April.
Kenyan media have also revealed that dozens of bank accounts of persons or entities suspected of having links to terrorist activities were frozen.
The Daily Nation has reported the freezing of 86 accounts of persons or entities suspected of financing terrorism.
According to the Guardian newspaper which gave an interview to Human Rights groups and NGOs, the have said that the Kenyan government was punishing civil society groups rather than stifling funding sources for militants.
"This list raises more questions than answers," said Leslie Lefkow, deputy Africa Director at Human Rights Watch.   "Individuals and entities on the list, including licensed agencies providing essential funds, have a right to transparency and due process. Including respected human rights groups like Muslims for Human Rights and Haki Africa, who have done excellent work documenting abuses by security forces, also raises the suspicion that this may be backlash for their critical work."
Significant money transfers are made between Somalia and Kenya, home to an estimated Somali community to a million people.
The attack in Garissa during which 142 students, mostly Christians, three policemen and three soldiers were killed was the deadliest committed on Kenyan soil since the attacks of Al Qaeda against the US embassy in Nairobi in 1998 (213 deaths).
The massacre was claimed by Somalia's Shebab   since late 2011.