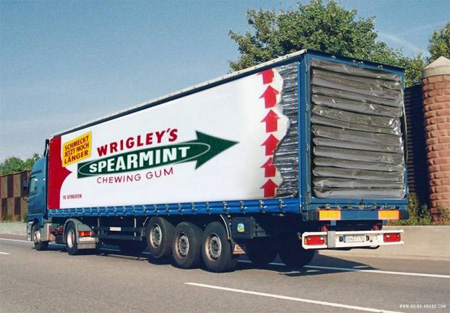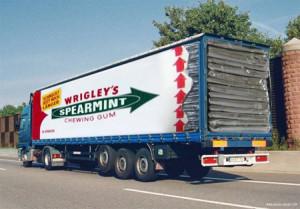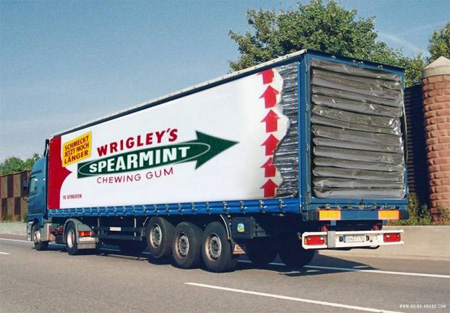 The US manufacturer of chewing gum Wrigley is building a plant worth $ 63 million in Kenya. Described by Martin Radvin, the president of the company, as an important step in the strategy of engagement in the multinational Africa, the infrastructure will be located at Mavoko County Machakos.
It will come as a replacement for another plant which has been in operation since 1972.
The plant to be built on a 20 hectare site, will start operations in the first quarter of 2017, According to kenya newspapers. It will be more efficient in water and energy.
According to Martin Radvin, it will contribute to the creation of sustainable growth for the subsidiary of the giant Mars, not only in Kenya and East Africa but also in South Africa and West Africa.
Wrigley is firmly established on the market of the first African economy with brands like Big G, PK, Juicy Fruit or Orbit.
Wrigley currently has a manufacturing plant in Nairobi's Industrial area – its only facility in Africa, from which is serves East African countries such as Uganda, Tanzania, Rwanda, Burundi, Ethiopia and South Sudan.
"We demonstrate our long-term commitment to drive sustainable growth here in East Africa, as well as in South Africa and in our newly launched business in West Africa," said Wrigley's Global President, Martin Radvan.