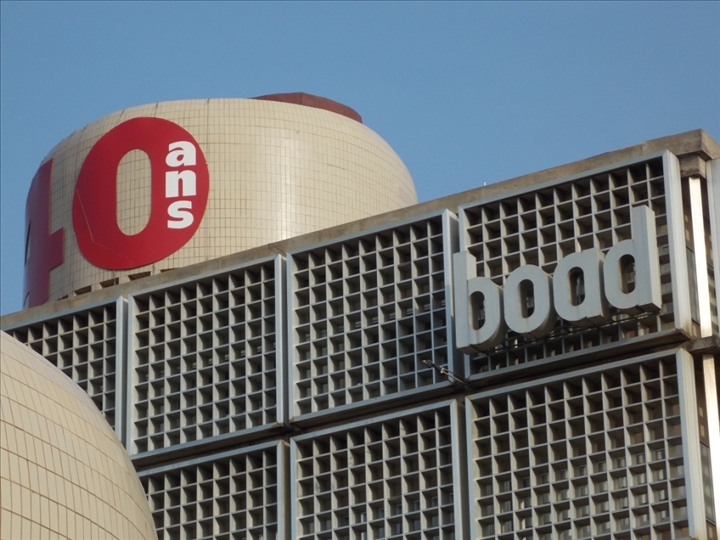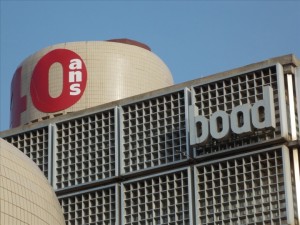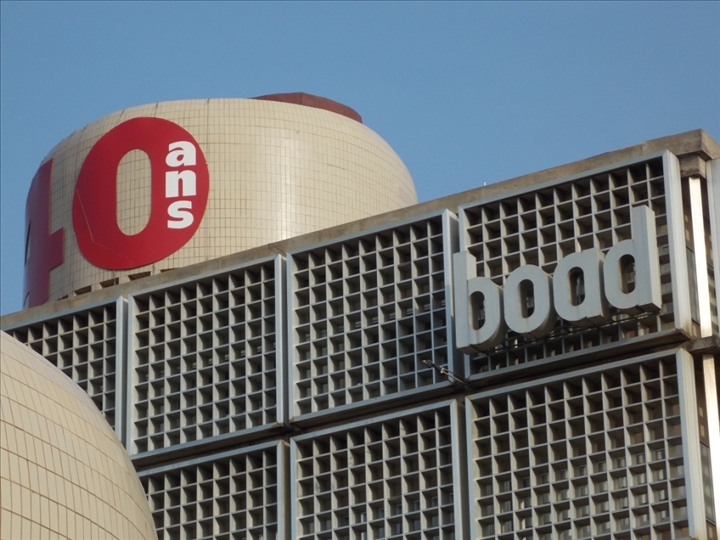 Mr. Christian ADOVELANDE, President of the West African Development Bank (BOAD) and  Apollinaire Compaore, President of the Board of Directors of Alpha Telecom Mali (Mali ATEL) have signed a loan agreement on the establishment of a new network of Telecommunications in Mali
The € 10 billion FCFA, support of BOAD will be use to finance equipment for the deployment of the network and the development of the third global telecommunications license in Mali, including Mali ATEL is awarded. Mr. Christian ADOVELANDE said that this operation is a natural extension of the role of BOAD played in the mobilization of resources used for the acquisition of the license by the company.
On behalf of the Chairman of the Board, Mr. Dimitri OUEDRAOGO, CEO of Telecel Faso (member of Planor group, as ATEL Mali) thanked BOAD for its valuable support. "From the first year of operation, continued Mr. Ouedraogo more than 5 million people will have access to ultra-modern communication network and Internet connectivity for broadband. The well deployed telecom network will also provide support for the development of electronic banking services, strengthening banking services. "
As part of its 2015-2019 Strategic Plan, BOAD intends to strengthen its activities in the field of information technology and communications. It will thus support the development of integrated regional networks of broadband communications infrastructure. It will also support mobile phone projects at the sub-regional level.
The loan to ATEL Mali is the third intervention by the Bank to the telecommunications sector in Mali. It brings to 128.236 billion CFA francs, the overall volume of commitments of BOAD to Mali, the financing of the private sector.