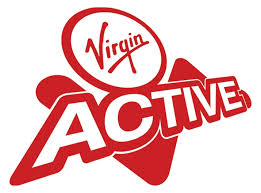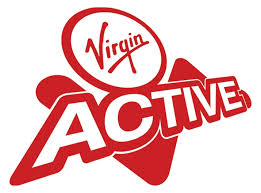 The South African Brait SE offers $ 1 billion to repurchase 80% of the British Virgin Active. The South African investment company has announced on April 15th, having put on the table a billion dollars for the purchase of 80% of the capital of the British operator of fitness centers and Virgin Active Fitness.
"Virgin Active is a high-quality, consumer facing growth asset, with a combination of emerging and developed market exposure," Brait said in a statement. "Virgin Active has demonstrated double digit compound annual growth rate in revenue and earnings before interest, tax, depreciation and amortization over the past 10 years," it said.
Jointly owned by the Virgin Group conglomerate, owned by British billionaire Richard Branson, and CVC Capital Partners fund, Virgin Active operates 267 among fitness and fitness in nine countries including South Africa, the United Kingdom and Thailand.
Virgin Group will retain 20% of the company's capital.
"While today's transaction is a testament to the huge amount the business which was already achieved, we believe that its future is more exciting. We are delighted that we will continue to play a part in this alongside Brait, another long term investor with a strong track record in growing businesses, and would like to thank CVC for their support of the business during their period of ownership," commented Sir Richard Branson, founder of the Virgin Group.
"Virgin Active is a business that we have tracked for many years, and we welcome the opportunity to invest in the company, alongside one of the world's most renowned entrepreneurs. Virgin Active's successful track record, high cash generation and exciting growth prospects in both emerging and developed markets make this an attractive opportunity for Brait and its shareholders," said John Gnodde, CEO of Brait South Africa.
Virgin Active, which has 114 fitness centers in South Africa, announced in February that it has planned to introduce to the Johannesburg Stock Exchange (JSE) in late June 2015. The company also reported that it has already selected five banks, including Goldman Sachs, Standard Bank and Morgan Stanley to advice in this operation.