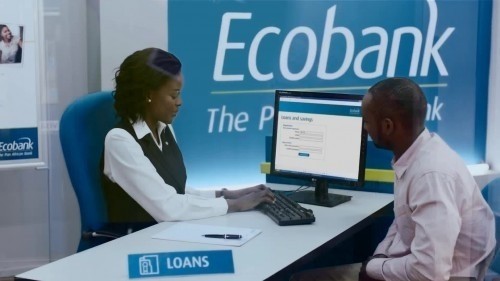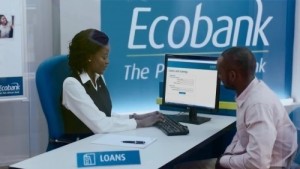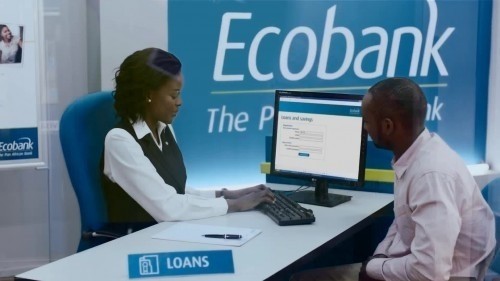 The Cameroon subsidiary of the banking group Ecobank has been committed by the Cameroon Airlines Corporation (Camair Co), public airline, to mobilize in consortium with other local banks, funding totaling 30 billion CFA francs to launch the implementation of the recovery plan of the airline. The information is revealed by the DG of Camair Co, Jean Paul Nana Sandjo in an interview to the Cameroonian government daily.
 "The funding is already available. It will be available to us in two to three weeks. From there, we will place our recovery plan which is to acquire six aircrafts, which will join the two MA60, bringing the fleet of Camair-Co to 11 aircrafts by July-August, "said the general manager of the Cameroon airline, which claims a debt of 30 billion CFA francs after 4 years of operation.
Apart from strengthening the fleet of the company, says Jean Paul Nana Sandjo, expected Ecobank funding will be used for development of aircraft maintenance workshop of Cameroon airline. In fact, says the CEO, despite deficit cash Camair Co spends a great deal to the maintenance of its aircraft abroad, sometimes for as little failures as just wheels punctures.
One remembers, for example, a few weeks after the launch of its operations in 2011, it has sent a wheel repair in Paris which had been forgotten by a competitor in charge of the convoy to Douala after repair. This had caused the cancellation of two successive flights between Cameroon's economic capital and the Hexagon; the company has so far only one aircraft (The Dja) to serve the French capital.