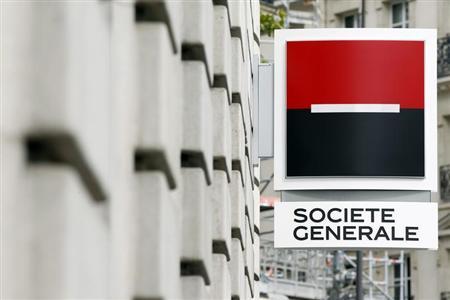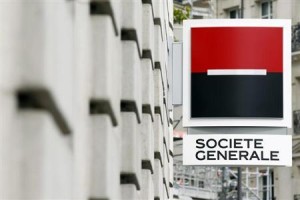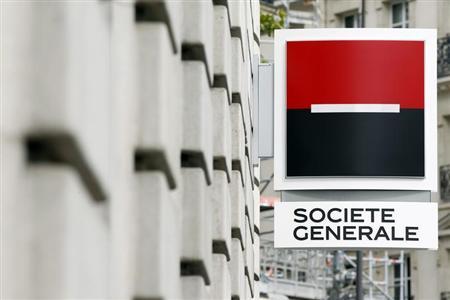 The French bank Société Générale will allocate 4 billion euros of additional capital to accelerate the development of its activities in Africa by 2016, reports the newspaper Les Echos on 19th April. In this context, the group already present in 18 African countries intends to focus on the business market, which accounts for 55% to 90% of its revenue by country, adds the French business daily.
Société Générale offers sophisticated Pan to major international and local companies including the materialization by the establishment of a regional market hall in Abidjan to develop hedging products and equip its subsidiaries offers cash management or factoring. This project will be conducted in a logical pooling across the continent to reduce costs and increase agility.
The red and black bank seeks, secondly, to act on the lever of human resources by strengthening the local courses. For the record, the 11,000 employees of the group on the continent, 10,900 are Africans. "We need to connect our operations in Africa and the world to be able to offer their international careers," said Alexandre Maymat, head of the Africa region, the Mediterranean, Asia and overseas to Société Générale. This Pan logic already prevails in large groups on the continent and has earned the Société Générale few talents departures in recent years.
 Competing with pan-African banking groups, Attijariwafa Bank and Ecobank, Société Générale has seen in recent years diluted its influence on some of its traditional markets such as Côte d'Ivoire, Senegal or Cameroon.
 "The environment is very competitive, Moroccan and pan-African banks are very aggressive. If we are to succeed we need to accelerate the professionalization of our subsidiaries, "said Alexandre Maymat.
 In Africa, Societe Generale expects an average annual growth of 7% and a return on equity above 15%, respectively. The banking group posted last year a net banking income of € 1.1 billion on the mainland, an increase of 5% compared to 2013.