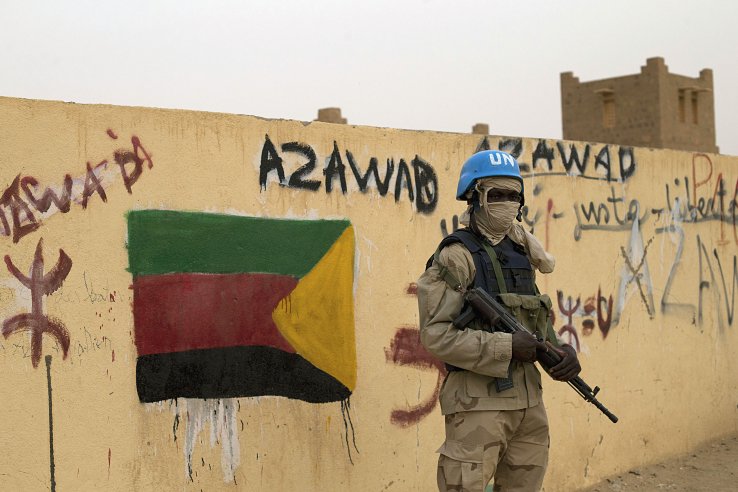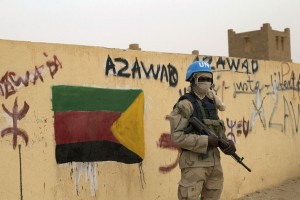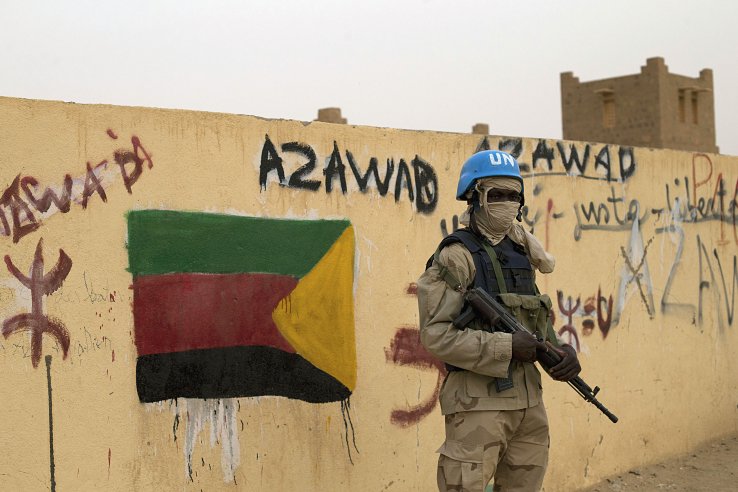 An Algerian diplomatic source has claimed that Algiers will toughen its stance against Azawad political factions that do not sign the peace agreement with the Malian government on 15 May; a day slated to mark the agreement in a ceremony to be held in Bamako. Factions that have not signed the initial agreement want some amendments to be made to the agreement reached during the international mediation held in Algiers but a new round of negotiations that ended a few days ago didn't answer to their demands.
The rebel group called the Coordination of Azawad Movements (CMA) stated that it has reservations with regards to some content of the agreement before the latest round but has not made a public statement whether it will accept or reject the agreement if the security arrangements in the territory they refer to as Azawad and the Malian army's role in the region are not aligned to their wish.
After the international mediation team announced the date of ceremony to be held in Mali, the Algerian Foreign Ministry released a statement during the weekend stressing that "the mediation team calls and insists on all political and military movements… to sign the agreement on 15 May in Bamako during a ceremony that will be held for this purpose."
Although the release didn't name any rebel faction, the diplomatic source claimed that "Algerian officials told Azawad political leaders that Algeria will have to reconsider its cooperation with them if they insisted on refusing to sign the peace agreement with the government of Mali." He added that such a decision will affect "a lot of facilities granted to Azawad political movements in the fields of ​​representation in Algeria and freedom of movement" but humanitarian aid will be exempted.