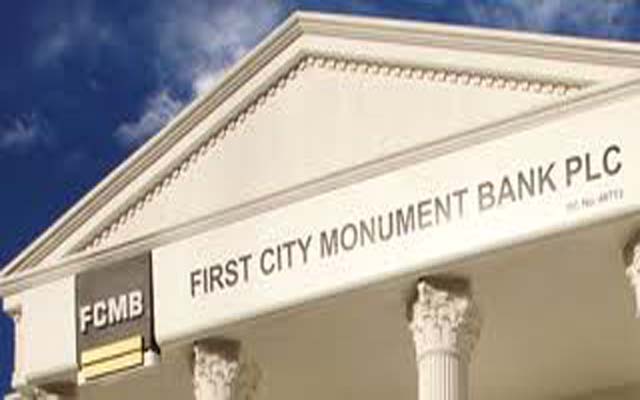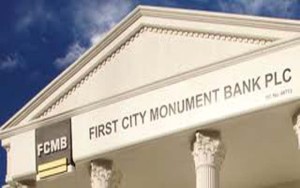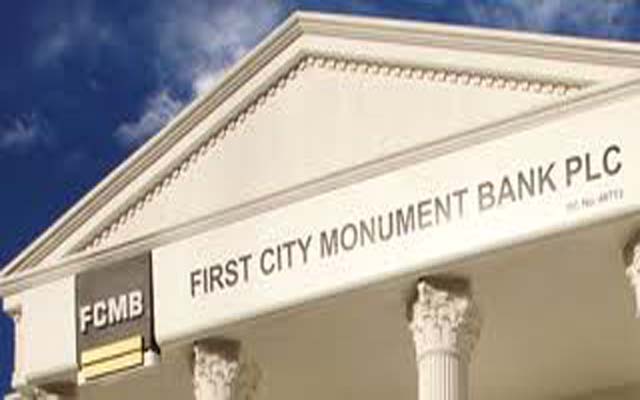 Shareholders of the Nigeria's First City Monument Bank (FCMB), have marked last week, their agreement to the plan proposed by the leaders to mobilize 40 billion naira (about $ 200 million), as part of a strategy to maintain a high level of capital ratio and allow it to make larger transaction volumes.
The group's head, Business Banking, FCMB, Mr George Ogbonnaya, in a statement, noted that the bank has noticed that SMEs played critical roles in the growth of the nation's economy and as agents of growth; it was committed to help these businesses thrive and contribute to the development of the country.
According Ladi Balogun, who defended the project to the shareholders, a dozen individuals and institutions investors have already expressed interest in this opportunity and the operation will take place before the next general meeting. It should also, we learn, take the form of a share of debt contraction and also of share placement.
 "We understand that a number of factors combine to determine the success or failure of SMEs. We will continue to support our customers operating in the SMEs segment to overcome the challenges they usually face, especially at the take-off stage. We want to be part of their success stories," Ogbonnaya said.
 "We have strengthened the position of our capital throughout the year and we are able to raise our Tier 2 capital adequate ratio of 19%, which puts us in a good position for future requirements," he indicated in his presentation.
On the Nigerian Stock Exchange where the group is listed, its shares showed a day earlier stability on 27th April 2015. Since the increase, which has increased to nearly 3.6 naira on the 6th April, its value has experiencing downward curve.
Note that the first quarter pre-tax profit rose from 3.5 percent to 5.76 billion naira ($29 million) from a year ago after it has increased income interest.
FCMB said in a statement that gross earnings climbed to 16.2 percent during the three-month period to 39.28 billion naira.