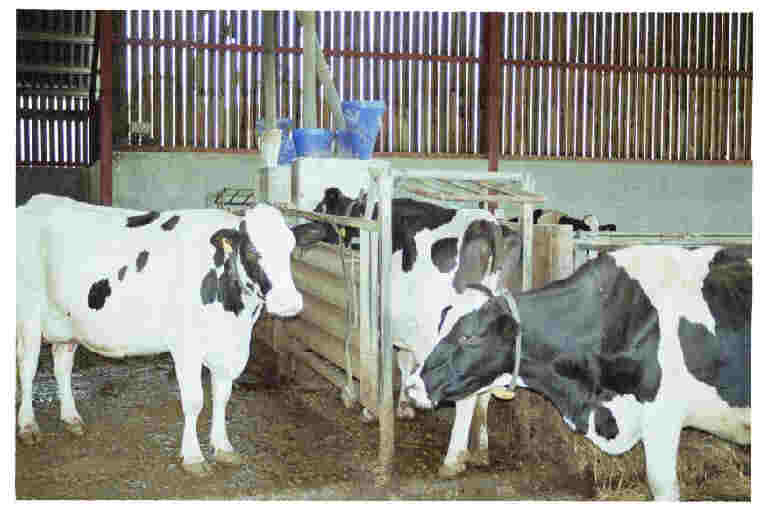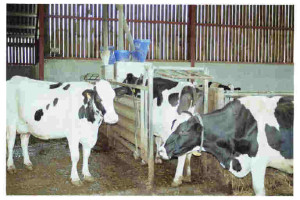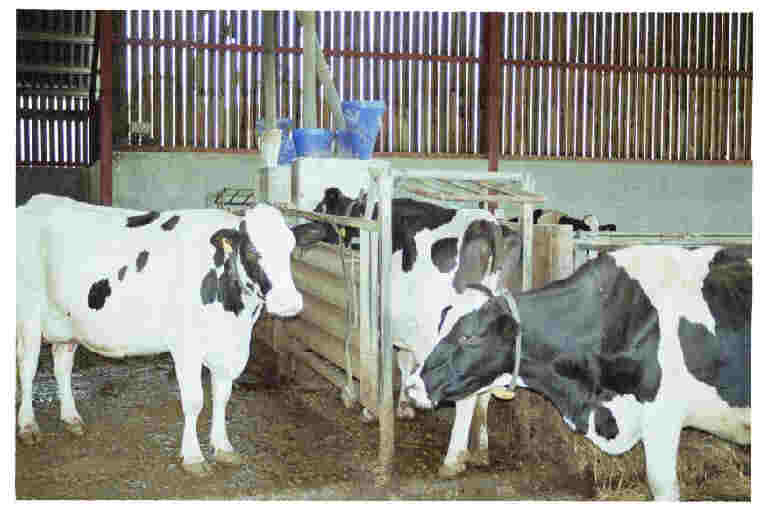 In Cameroon, the livestock sector will soon benefit from preservation and transformation equipment through funding of 10 billion CFA francs obtained from Spanish investors visiting Cameroon.
Under the terms of the agreement with the Minister of Economy, programming and development (Minepat) Emmanuel Nganou Djoumessi, the funds include the construction of slaughterhouses and cold rooms.
According to José Luis Partor representing Deutsche Bank of Spain, one of the institutions that are part of the delegation, this funding will enable the country to get to preservation standards for meat slaughtered and aim exports to its neighbors in the CEMAC region (Economic and Monetary Community of Central Africa).
For Dr. Taiga Cameroonian Minister in charge of livestock, this funding can contribute to the establishment of the bases for the industrialization of this sector.
"We are putting the essential foundations of industrialization of this sector, the beef sector, pigs and small ruminants. This is to put at the disposal of the Cameroonian consumer products of nutritional value, good hygienic quality and that actually begins with a rather appropriate management of the meat industry. "He told the Cameroon Info website.
Note that the Caïsa Bank of Spain had already in February 2013, signed a framework agreement in the amount of 65.6 billion FCFA for the implementation of the project of industrialization of the cattle industry, poultry and pork, as well as sanitation and urban development through tourism development of the municipal lake in the capital, Yaoundé.