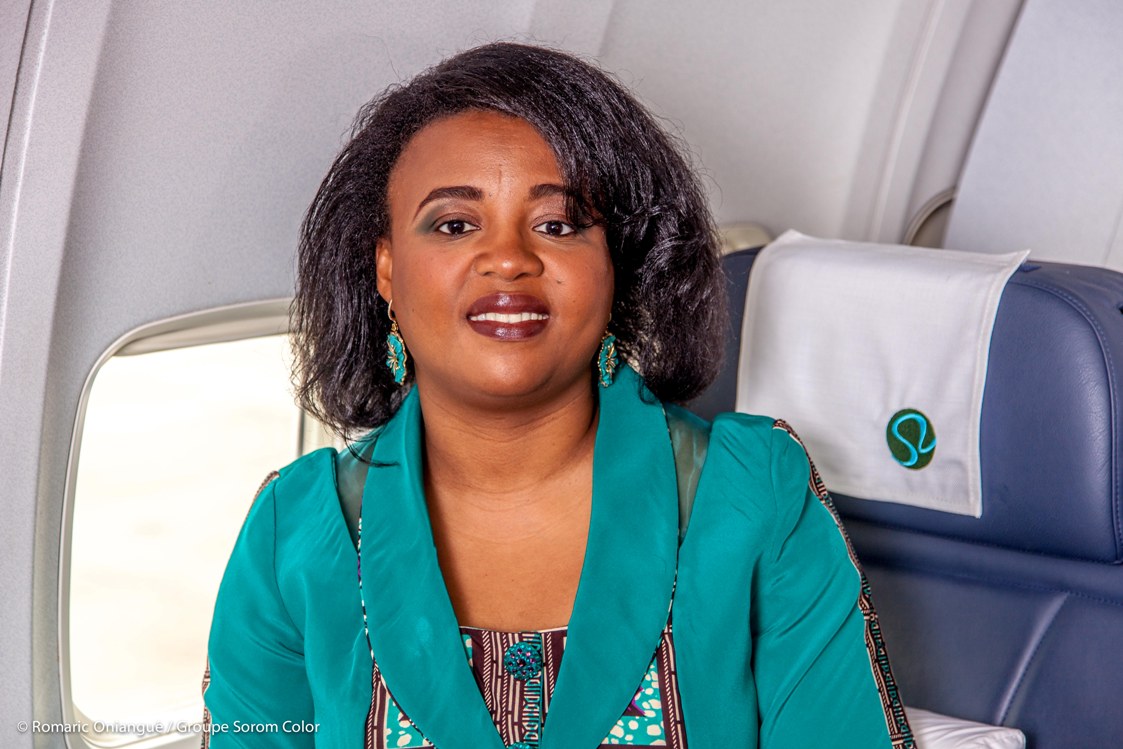 The Africa Aviation Summit 2015, which opens on May 10th in Dubai, will highlight the huge potential of the aviation market in Africa. The event, scheduled over two days, is organized in order to commit a crucial dialogue between major aviation industry players regarding social, economic and political factors that arise from various improvements to infrastructure in Africa.
Equatorial Congo Airlines, the national airline of the Republic of Congo, led by Fatima Beyina-Moussa, also President of AFRAA, the Association of Airlines of Africa, participated in the event. Since 31st March 2014, Equatorial Congo Airlines provides service from Brazzaville-Dubai direct flight on board its reliable aircraft with international standards (B757 and B767).
At the Africa Aviation Summit in Dubai, Vinu Abraham, Sales Director Africa and Middle East Equatorial Congo Airlines, will participate in a panel on cooperation between airlines in Africa. An important theme for Equatorial Congo Airlines, which aims to become the leading airline in Central Africa, which is already working with companies such as South African Airways.
In order to attract new passengers, Equatorial Congo Airlines leverages its pan-African identity, our great rates, comfortable aircraft; it's dynamic, qualified and competent staff. In addition, the company has one of the best loyalty programs in Africa "Mbote", which has nearly 30,000 members.
In the coming weeks, Equatorial Congo Airlines will inaugurate the Brazzaville-Beirut line, the third line for the intercontinental enterprise and expand its regional network with the opening of the Abidjan locations, Yaoundé Luanda, Bangui,   and N'Djamena.