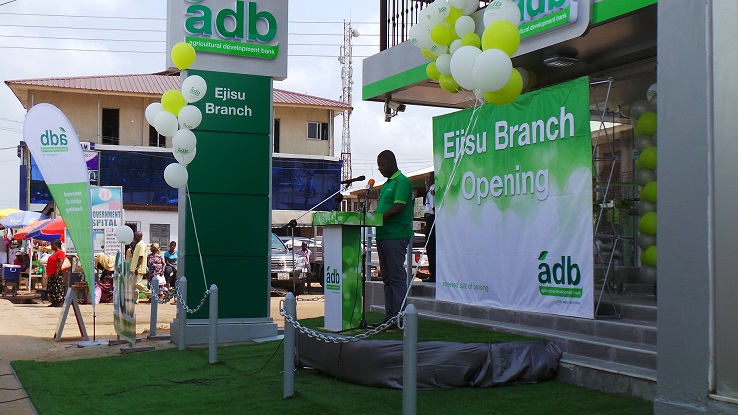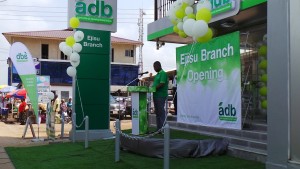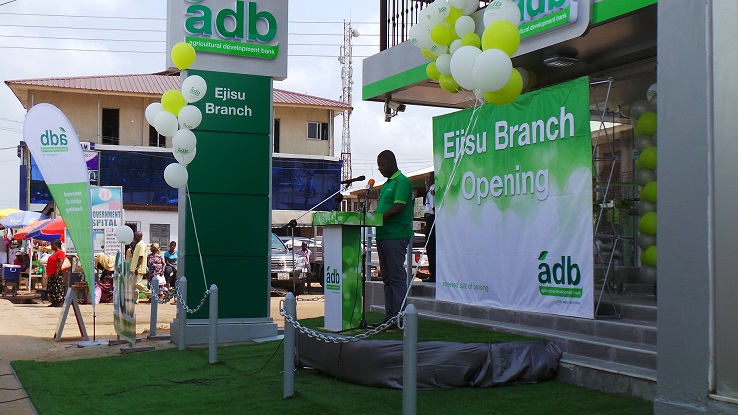 While the trend in Africa is to increase the number of companies listed on the financial markets, the Government of Ghana, through its Ministry for Employment and work relations, has suspended the Initial public offering initiated by Agriculture Development Bank (ADB) on the Ghana Stock Exchange, the local financial market, said on May 7th, 2015 by official sources in this country.
Also, the sale of the bank's head office complex, which had become a subject of controversy between the staff and management of adb has also been suspended.
The bank was to offload a little over 100 million shares  representing 75 percent ownership of the bank to raise about GH¢300 million through an Initial Public Offering (IPO).
The workers of adb vehemently kicked against the move and demanded an audit into the books of the bank before the IPO will be allowed to take place
Employees feel that seeking to mobilize 200 million Ghana cedis ($ 51.6 million) is a risky decision because it will provide additional weight to the already deficit balance sheet situation of the bank. A position not shared by Stephen Kpordzih, the Director General of adb. In its opinion to the local financial market is not only an ideal solution to overcome the financial challenges of the business, but in addition, it opens the way for privatization in favor of Ghanaian investors.
In a Ghanaian financial market seems to seize up due to the low investment opportunities, the arrival of Agriculture Development Bank, a state structure, was greeted with enthusiasm by investors seeking new investment windows. In the opinion of some analysts, however, these complexities may put a damper on investor sentiment for this specific operation, and that will involve all other state enterprises.
Speaking at a press conference held by the bank, the General Secretary of the Union of Industry Commerce and Financial Workers (UNICOF), John Asiape said: "Government has intervened and the directive were to the effect that the sale of the adb house is no longer on the table so whatever was started, everything has been suspended so the sale is not going ahead."