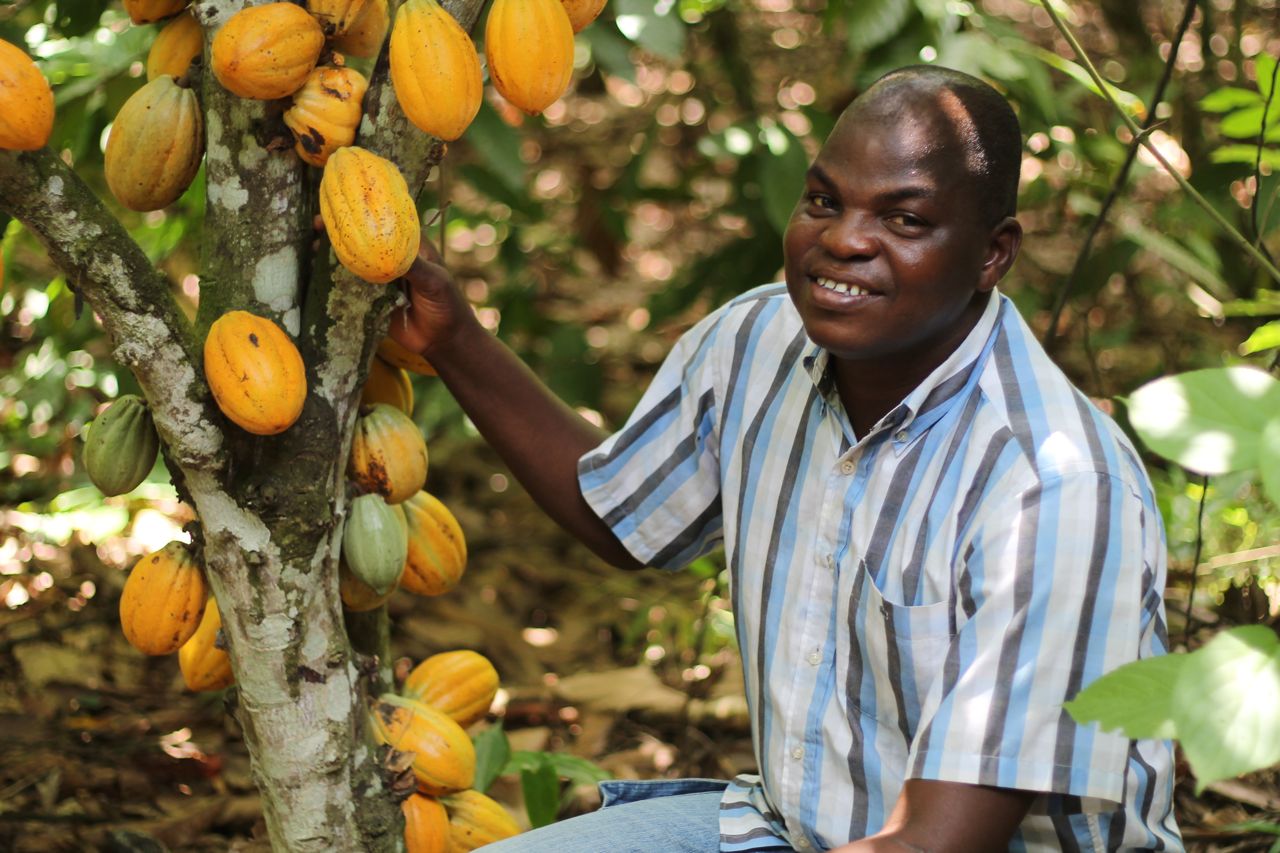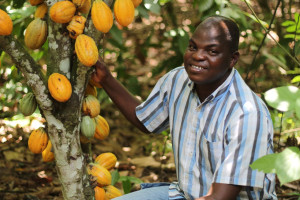 According to   several Cameroonian official news,   the Interprofessional Council of Cocoa and Coffee (Cicc) and the National Cocoa and Coffee Board (NCCB) have just signed with GIZ, the German cooperation agency, a financial agreement with a cocoa and coffee farmers training program in order to make them economic agents in their own right.
The amount of funding of the agreement is not disclosed, but is in order to support the government program called "Cocoa Economy and Sustainable food smallholdings,".
Concretely, explained by the various parties, it will train 18,000 farmers over a period of 3 years. "This training will allow them to manage their balance sheets, to keep their accounts …" said Michael Ndoping (photo), CEO of the NCCB.
According to the Minister of Trade, Luc Magloire Atangana Mbarga, the partnership between Cameroon and GIZ will not be limited to the cocoa-coffee sector, but will expand in a second phase to other agricultural sectors operators in optical Cameroonian farmers to make true professionals.
To recall, under this same program focuses on sustainability in the cocoa economy in Cameroon, the German cooperation has already trained over 32,500 cocoa farmers at the period of 2009-2013.
Note that the country which has produced 209,905 tons of cocoa in 2014, benefits from favourable agricultural conditions giving it as one of the best primary commodity for economies in the sub-Saharan African region. Cameroon's principal commercial crops are cotton, tobacco and bananas while sugarcane palm products and rubber are also growing commercially.