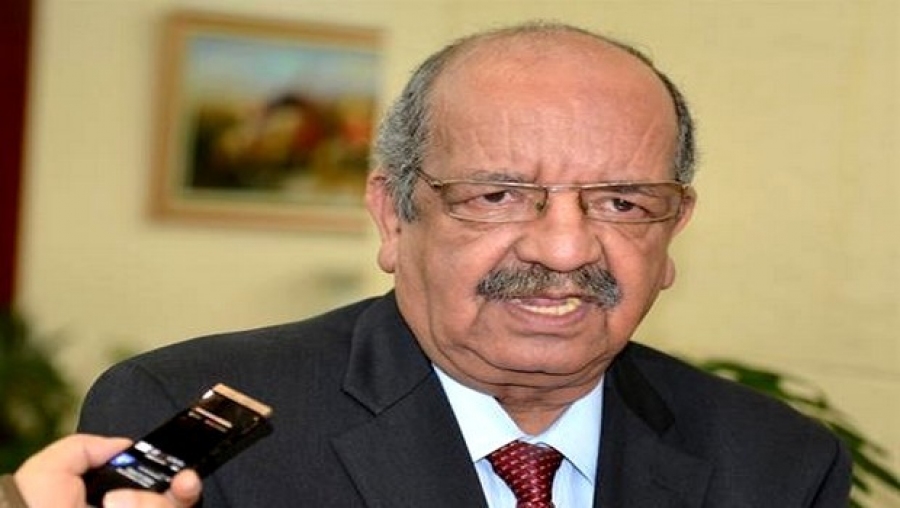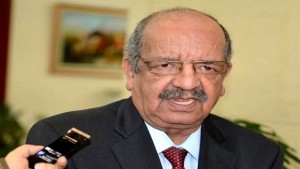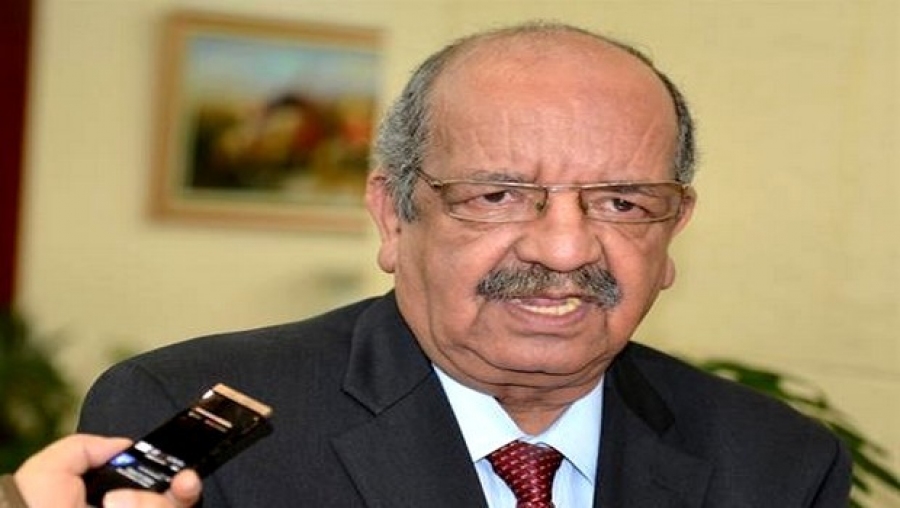 Algerian Minister for Maghreb and African Affairs Abdelkader Messahel said ties between Algiers and Rabat do not need any international attention because there are no differences.
He made these remarks during the one-day conference organized by the National Council under the theme "The Algerian approach to countering terrorism."
Relations between Algeria and Morocco are strained because of Algiers' strong support to the Polisario Front claiming the independence of Western Sahara.
During the conference, when the minister was asked to comment on some countries' mediation efforts seeking to solve the Western Sahara issue and consequently heal Moroccan-Algerian trelations, he said "there is no dispute or mediation" between Algeria and Morocco. The "Western Sahara issue is handled by the U.N. and we hope it will be resolved as soon as possible," he said.
Since Morocco retrieved the former Spanish colony in 1975, the Algeria-backed Polisario Front has been claiming its independence. Plans to hold a referendum to determine the status of the territory proved unworkable and the talks initiated by the U.N between Morocco and the Polisario did not record any noteworthy progress.
Algeria's strong backing to the Polisario has put it at odds with neighboring Morocco which proposed to grant the territory a broad autonomy under Moroccan sovereignty.
Tensions between the two countries are frequent and tend to heighten when the UN Security Council discusses the renewal of the MINURSO mandate generally in April.
The MINURSO is supervising in the territory the cease-fire concluded by the two warring parties in 1991.