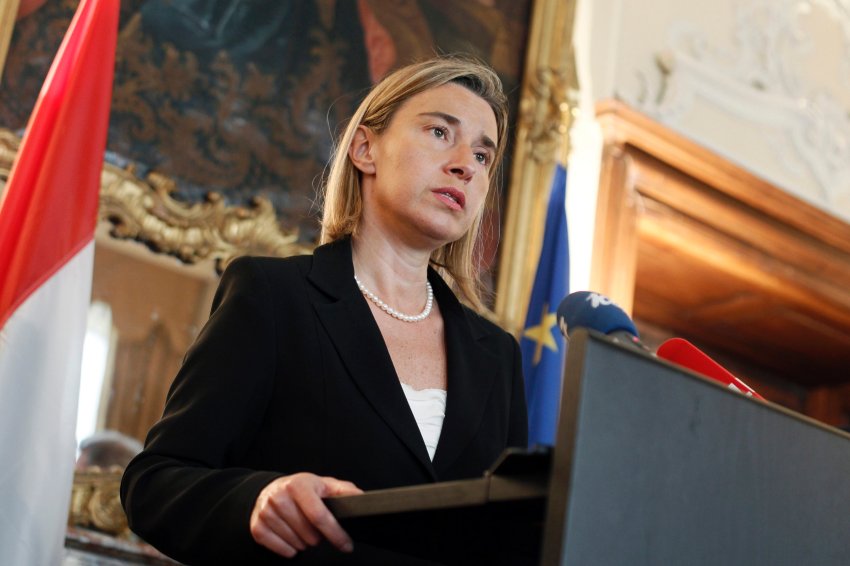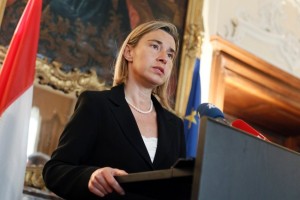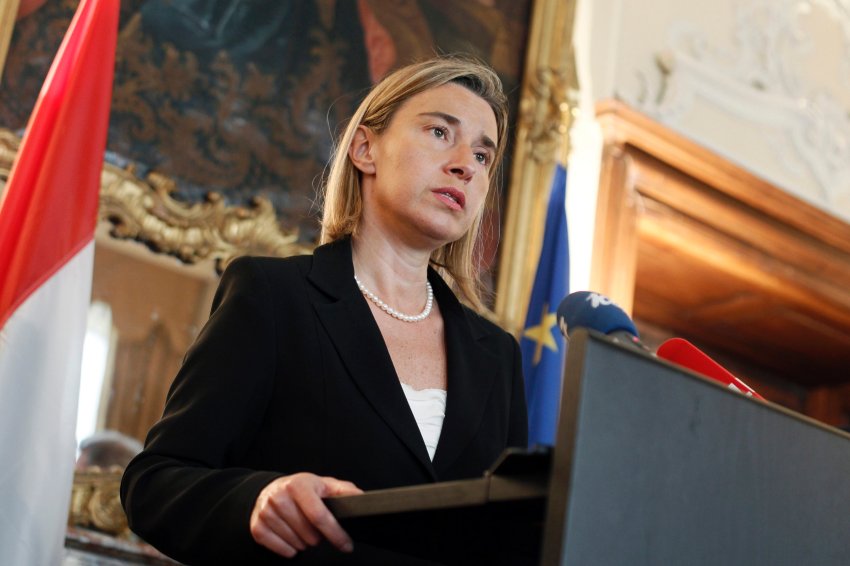 In a bid to stop the Mediterranean migrants' boats and deaths, Europeans are planning military action against smuggling networks operating in Libya.
According to a 19-page document cited by the Western media, the European Union has worked out a strategy to combat smugglers. This strategy, which includes air and naval campaign in the Mediterranean and in Libyan territorial waters, needs approval of the United Nations.
Some experts say the deployment of ground forces may be needed to destroy the smugglers' vessels and assets, such as fuel. This operation would require a broad range of air, maritime and land capabilities. These could include: intelligence, surveillance and reconnaissance, onshore presence, patrol units (air and maritime), amphibious assets and Special Forces units.
But Mrs Federica Mogherini, the EU's chief foreign and security policy coordinator said this operation does not mean that the Europeans are bracing for a military intervention in Libya.
The EU official has asked last week the UN Security Council for support and for an authorization to use of force against migrants smugglers in the Mediterranean.
During the latest emergency summit meeting, the European leaders have adopted an action plan to stop the influx of migrants from sub-Saharan Africa and the Middle East across the Mediterranean from Libya, with the death toll this year alone already estimated at nearly 2,000.