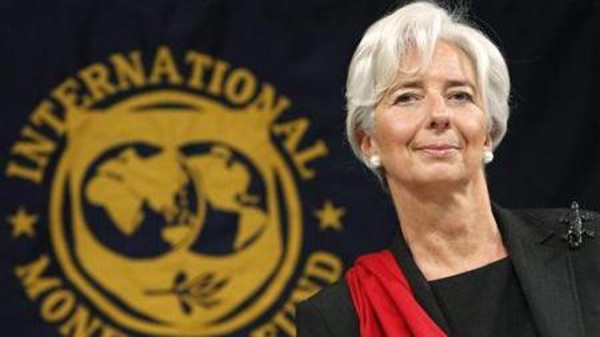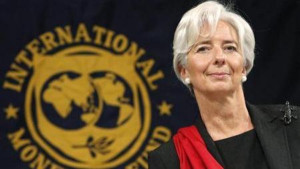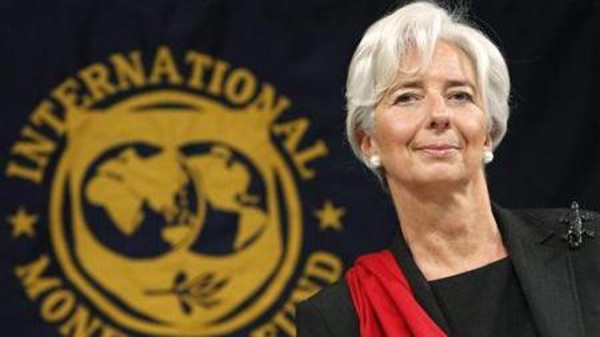 The African Development Bank (AfDB) will grant to Tunisia, a financing of a total amount of $ 450 million in 2015, reports the Tunisian news agency TAP, citing the regional director of the North Africa institution, Jacob Kolster (photo).
"We are currently in the midst of negotiations with the government on budget support which will be used probably to finance regional development projects, job creation and educational reform," said Mr. Kolster consultations on the sidelines of a workshop on agricultural strategy and 2015/2019 food AfDB, held in Tunis.
The head of the largest African development institution also indicated that some of the financing provided will be used to finance projects in the areas of agriculture and hydrocarbons.
Note that, The Board of Directors of the African Development Bank (AfDB) Group has already approved on April 1st, 2015 in Abidjan, a €49.4-million loan to the Tunisian Electricity and Gas Corporation, la Société tunisienne d'électricité et du gaz (STEG).
The project for the development of natural gas transportation and distribution to the western part of the country is aimed at improving the supply of cheaper and less-polluting energy to the western region. This will help improve the living conditions of people in the area.
It involves constructing 260 kilometres of gas transportation networks and 404 kilometres of distribution networks in order to connect 19 local communities in the region to STEG's natural gas supply system.