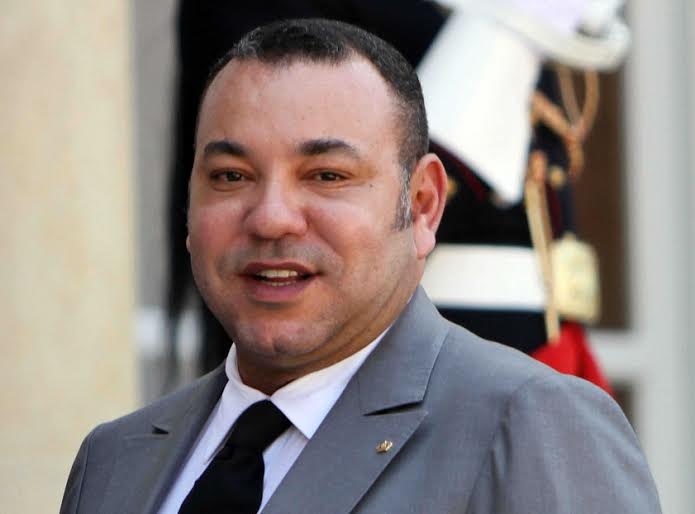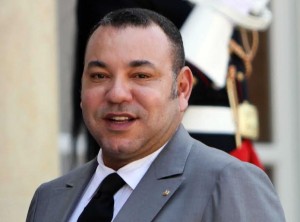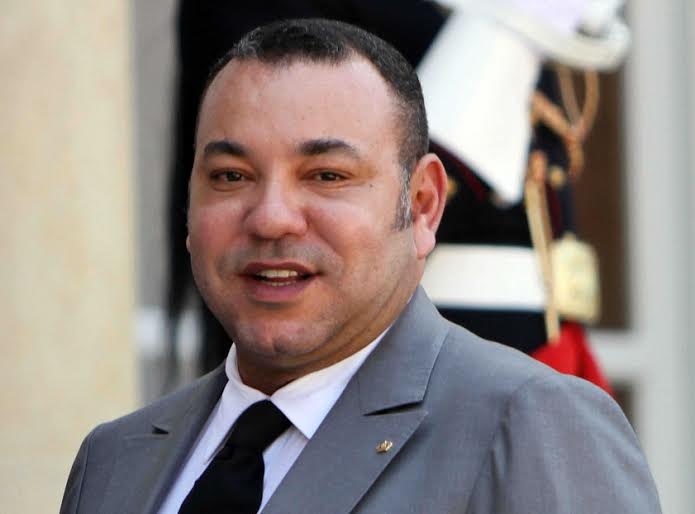 King Mohammed VI will embark on a tour to West and Central Africa as of Wednesday during which he will visit Senegal, Côte d'Ivoire, Gabon and Guinea Bissau.
The King will confer with the leaders of these countries and is also expected to preside over the signing of several bilateral agreements and the dedication of several development projects, translating the strong economic partnership binding Morocco and the African States.
An official statement released in Rabat on Monday said that the trips to the "brotherly African countries" will begin on Wednesday and that the King will pay "working and friendship visits" to Senegal, Côte d'Ivoire, and Gabon and "an official visit" to Guinea Bissau.
Since his ascension to the throne in 1999, King Mohammed VI has been reinforcing ties with Sub-Saharan Africa. In the past few years, his visits to Western and Central Africa have been recurrent on an annual basis, a fact that helped consolidate further bilateral ties.
This year's visit will be an opportunity to review and evaluate the projects that were initiated in the past especially in 2014 when the King was accompanied by a large delegation of economic actors when he visited Mali, Côte d'Ivoire, Guinea and Gabon. All the visits were marked by the signing of scores of agreements, meant to enhance South-South cooperation.
Senegal, Côte d'Ivoire and Gabon have been among the King's top list in the region due to the longstanding strong ties binding the two sides.
The Tijanniya confraternity, originating from the ancient Moroccan city of Fes, has a strong community of followers in sub-Saharan Africa, mainly in Senegal, who flock to Fes during the annual Tijanny pilgrimage. Abidjan has a strong Moroccan population and a residential area named after Morocco.
The strong ties woven between Libreville and Rabat during the era of the late King Hassan II and late Omar Bongo are being continued and further enhanced by their sons, King Mohammed VI and President Ali Bongo.