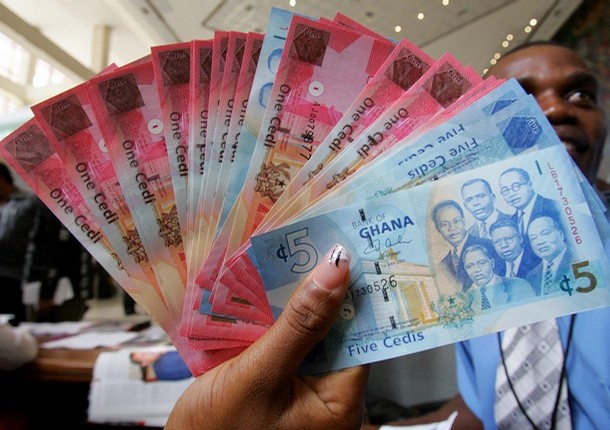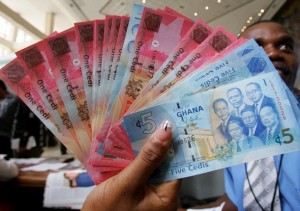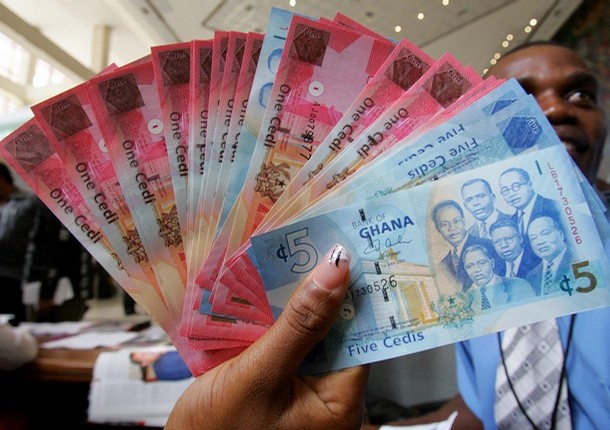 The Bank of Ghana (BoG) is to issue a three-year GH¢630 million ($158 million) bond tomorrow to raise funds to settle mature debts, Yao Abalo, Head of Treasury at BoG has said. The subscription to this loan, with a maturity of three years, is open to foreign investors, added the same source.
According to Mr. Abalo, The auction, opened to offshore investors, is part of the government's debt restructuring plan, he told Reuters before adding that the settlement will be on May 26th.
This issue comes only one mouth after the failure of the Central Bank of Ghana to raise 400 million cedis through domestic borrowing. The 400 million-cedi three-year paper issued last month was undersubscribed with only 168.26 million worth of bids tendered, of which the bank accepted 103.37 million cedis at 22.49 percent yield.
Analysts expect, however, that the new loan of 630 million cedis is fully subscribed but at a higher rate. They say that Thursday's bond is likely to be fully subscribed but at a higher yield, following a 100-basis point policy rate hike by the central bank last week.
"There is appetite for this bond but we expect the yield to go up marginally to reflect the state of the economy," predicts a local bond market investor quoted by Reuters.
A finance ministry official said that the auction also aims at mobilizing liquidity to shore up the local cedi which has since January dropped by 18 percent.
According to Reuters, Interest rates in Ghana, which started an aid program with the International Monetary Fund, last month, are among the highest in Africa and reflect fiscal challenges facing the economy.