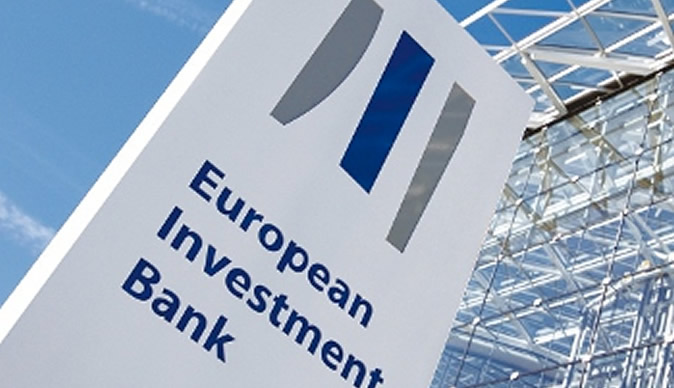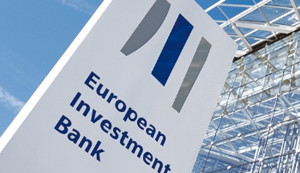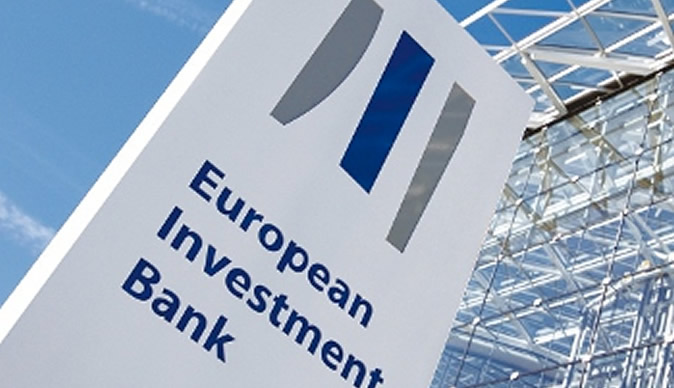 The European Investment Bank (EIB) granted a loan of € 300 million to Madagascar for the rehabilitation of roads, power plants and other infrastructure, announced the Malagasy presidency in a statement published on May 19th. This loan will also fund other urgent repair of the damage caused by cyclones that hit the country in recent months, added the same source.
The EIB is the bank of the European Union. Its shareholders are the EU Member States and protect their interests. It works to implement EU policies in close collaboration with other European institutions. The EIB provides financial instruments that can benefit the private sector. According to Philip Brown, head of Madagascar folder within this institution, the € 300 million that the bank plans to allocate to Madagascar, for now, in the framework of cooperation with the state.
The accession to power of President Hery Rajaonarimampianina in January 2014 marked the return to constitutional order in Madagascar, after about five years of political crisis that followed the overthrow by force of President Marc Ravalomanana Andry Rajoelina. The coup had prompted donors to suspend aid to the island nation of the Indian Ocean.
Despite the resumption of international aid, following the election of Mr. Rajaonarimampianina, Madagascar hardly still revive its tourism industry and attract investors. Famed for its wildlife and eyed by foreign companies for its minerals, Madagascar has however struggled to lure back tourists and investments into other sectors of a fragile economy.
Madagascar's economy showed early signs of recovery in 2014 with growth estimated at 3 percent, which could rise to 5 percent in 2015, but political instability, weak institutions and weak governance are hurting prospects, the IMF has said.