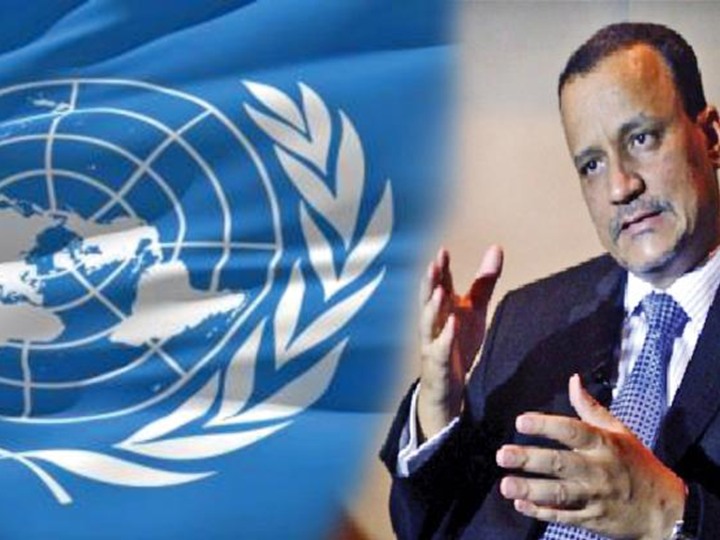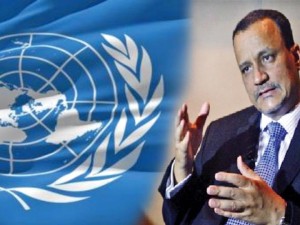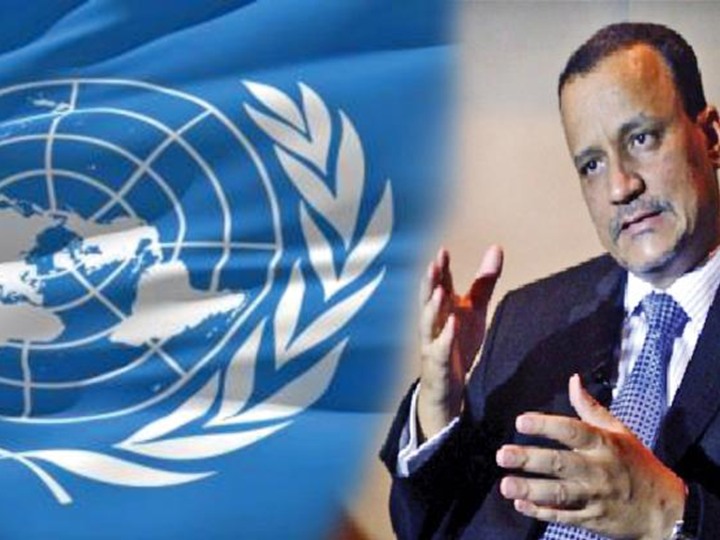 The UN-sponsored talks between the Yemeni government and Houthi rebels slated to take place in Geneva have been postponed.
The UN envoy to Yemen, Mauritanian Ismail Ould Cheikh Ahmed, said the talks have been postponed at the request of the internationally recognised president Abd Rabo Mansour Hadi who demands that UN Security Council Resolution 2216 should be apply before his government discusses anything with the rebels.
The UN Resolution stipulates that the Iran-backed group cease all acts of aggression against the Yemeni people.
The President also insists that the Houthi rebels must pull out of the capital Sana'a and other areas of the country under their control before the Yemeni government can sit down with them at the negotiating table.
These talks are not the first. A previous conference organised earlier this month in Riyadh was boycotted by the rebels who refused to attend any meeting outside of Yemen.
Yemen has been gripped with a political crisis that led to military confrontation between the Yemeni international recognised government and Iran-backed Houthi rebels who have taken control of major parts of the country including the capital Sana'a.
After President Hadi left Sana'a and took refuge in Saudi Arabia the rebels advanced towards the second largest city of the country, Aden, where President Hadi re-established the seat of his government.
Saudi Arabia is leading a regional military operation against the rebels who seem not to lose ground.