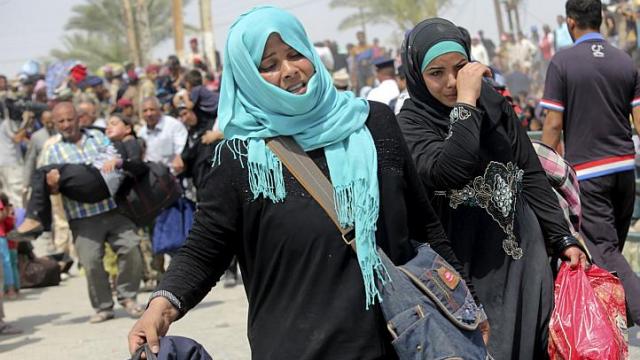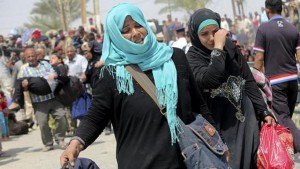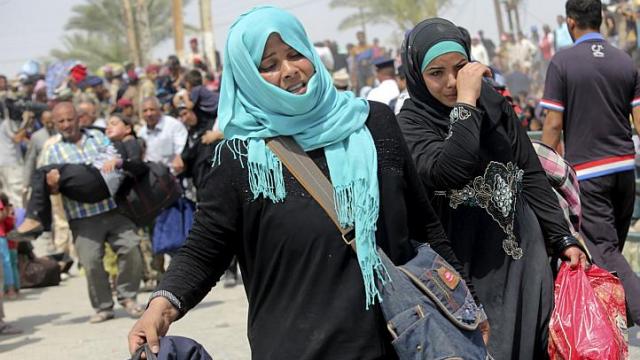 Iranian Senior military adviser who helps militias fight the Islamic State in Iraq and chief of a unit in Iran's Revolutionary Guard, Gen. Qassem Soleimani, criticised the U.S. for doing nothing to help Iraqi forces to outplay ISIS in Ramadi, according to a report published by Iranian newspaper Javan.
Iraqi forces have locked horns with the ISIS group in Ramadi, a city that militants overrun easily after the Iraqi forces deserted leaving arms and ammunitions.
Iran's senior adviser said the U.S. left the Iraqi forces be overrun by the extremist group. He reportedly said that the U.S. did not do "a damn thing" to stop the extremists' advance in Ramadi.
"Does it mean anything else than being an accomplice in the plot?" he asked, adding that the U.S. showed "no will" in fighting the Islamic State group.
Mr Soleimani who has been sent to Iraq to support Iraqi troops and Shia forces alongside with the Iraqi forces to defeat ISIS said his country and its allies in Iraq are the only forces trying to stem the advance of the terrorist group in Ramadi and in Iraq.
The U.S. has been leading air-strike operations against the militants and offering advice and technical support to the Iraqi national forces.
"Today, there is nobody in confrontation with (ISIS) except the Islamic Republic of Iran, as well as nations who are next to Iran or supported by Iran," he said.
In an interview aired on Sunday, U.S. Defence Secretary Ash Carter accused Iraqi forces of lacking the "will to fight," triggering the anger of the Iraqi government. U.S. Vice-President had to call Iraqi officials to calm down the situation and renew Washington's support to Iraq.
Meanwhile in Syria, the militant group continues its advance in the historical city of Palmyra. Syria authorities announced ISIS had executed 400 people including pro-government fighters, workers.
Syria forces launched air-strikes against the militants' position in Palmyra in an attempt to retake the city from the group.