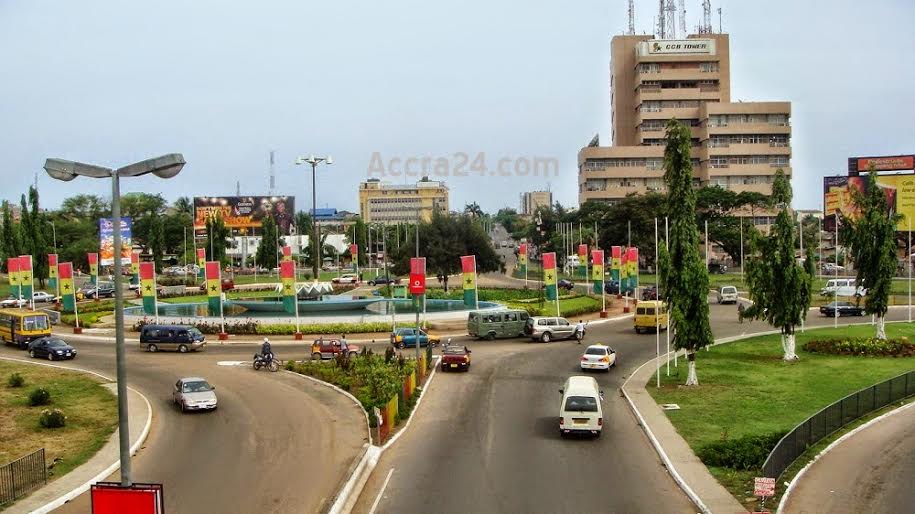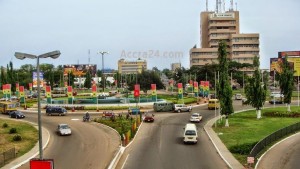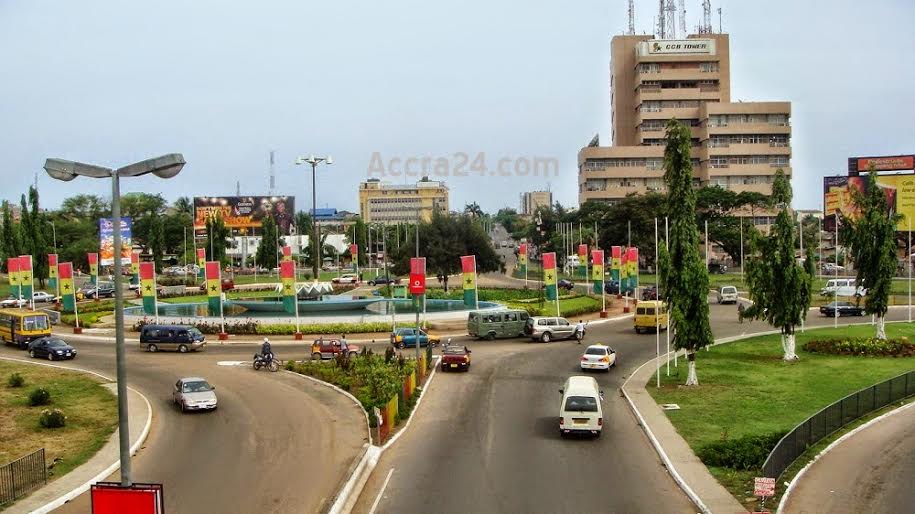 Ghana's economic growth is expected to rise 3.9% this year to about 8 to 9% in 2017, announced the Ghanaian Finance Minister Seth Terkper, early this week.
"Growth is expected to pick up over the medium term to 9.2 percent in 2017, inflation will be reduced to 8.2 percent by 2017 and the fiscal and current account deficits will be reduced to 3.7 percent and 4.9 percent, respectively in 2017. This will result in a build-up of reserves to cover 4.2 months of goods and service," said Mr. Seth Terkper.
The Finance Minister foresees, a bright prospect for the economy in the medium term, "The Ghanaian economy has very bright medium term prospects, supported by an expanded services sector; the discovery of more oil and gas fields (TEN and Sankofa) and the coming on stream of the country's own gas processing plant," he said.
Mr. Terkper also said that this return to strong growth will be made possible thanks to the increase in oil production, the good performance of the planned entry to the services sector and production of a large processing plant of natural gas.
In the face of dire economic challenges facing Ghana, Finance Minister Terkper, had initiated radical reforms aimed at cutting down budgetary deficits and waste in government expenditure while trying to reverse the downward spiral of major economic indicators.
Ghana, which exports including crude oil, gold and cocoa, it had concluded a few weeks ago a financial assistance agreement of 918 million dollars with the IMF to stabilize its economy and boost the pace of reforms.