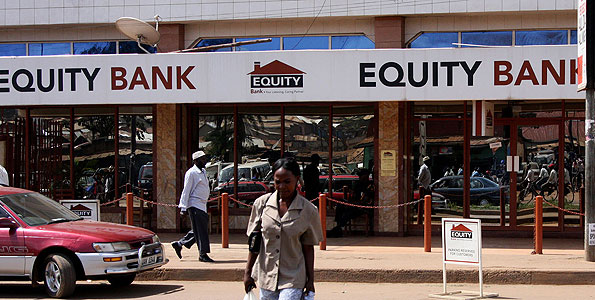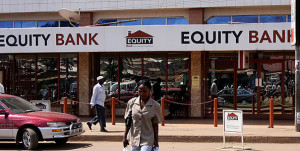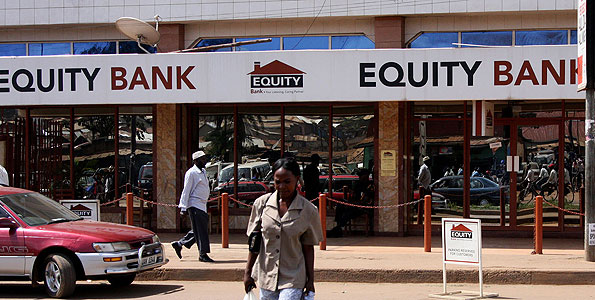 Leading kenyan commercial bank, Equity Bank plans to expand to Congo. The Bank's banking group has announced that it would soon open office in DR Congo as part of an expansion plan outside the East African sub-region.
"This implementation is now waiting for the receipt of the regulatory approvals," said the CEO of Equity Bank, James Mwangi, during a press conference, without providing more details about the date of official entry of the institution on the Congolese market.
"Today we are announcing the start of the first stage of our expansion plan outside the East African region," he added.
Equity Bank had announced in late March that it is planning to expand to 10 African countries in the next 5 years at a cost of 200 billion shillings. The plans for that massive expansion are already underway with loan agreements of KSHS 36 billion already signed.
The first phase of the plan includes entry into DR Congo, Ethiopia and Burundi before expanding to Mozambique, Malawi, Zambia and Zimbabwe in the next two years completing its second phase. At a third phase that will take place in the next five years, the bank will seek to enter West Africa focusing on Nigeria, Ghana and Cameroon.
Equity Bank, which already has subsidiaries in Uganda, Tanzania, Rwanda and South Sudan, has achieved a pre-tax profit of 22.4 billion shillings ($ 245 million) in 2014, against 19 billion shillings in 2013.