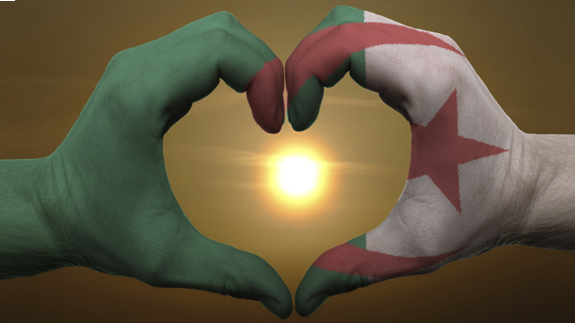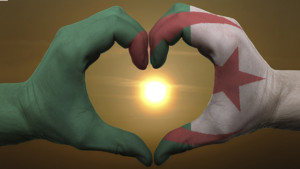 Algeria's energy efficiency development program will help the country make a $ 42 billion profit by 2030.
A statement released by the latest Council of Ministers said that the program aims 9% reduction in overall consumption of energy by 2030, saving up to 63 million Tons of Oil Equivalent (TOE), which represents a financial gain of $ 42 billion.
The program provides for the thermal insulation of 100,000 dwellings per year and the conversion into LPG of more than one million private vehicles and more than 20,000 buses. All these actions will create over 180 000 jobs, added the statement.
Through this program, renewable energy will account eventually for 37% of the national electricity production, saving nearly 300 billion m3 of gas over the 2021-2030 period, which will be exported and will generate to the state significant additional revenues, the statement said.
By 2030, the program will result in a large deployment of photovoltaic and wind energy and at medium term, solar thermal energy will be produced.
"The completion of this program will be supported by public incentives. It will contribute to the economic development and improve the living conditions of the population while strengthening the support of Algeria to the global effort to preserve the environment," said Salah Khebri, the new Minister of energy.