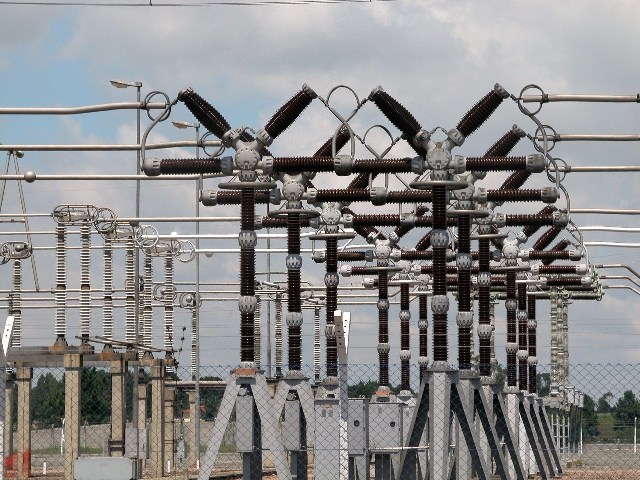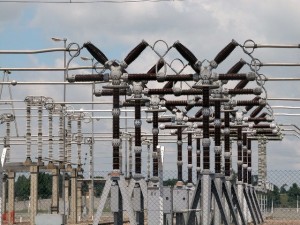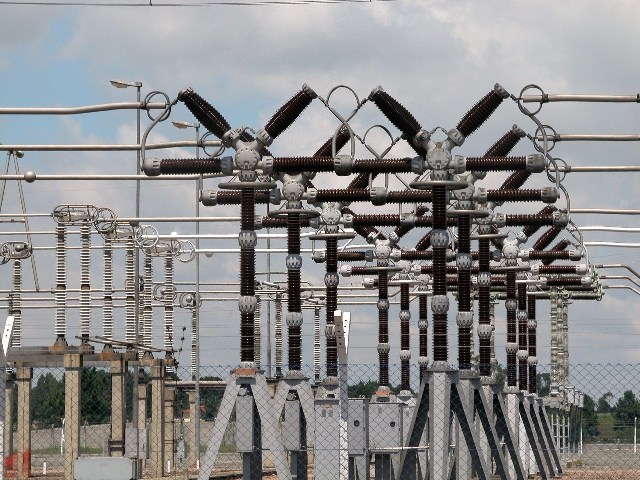 Nigeria's energy crisis deteriorated Monday, as the Nigerian Electricity Regulatory Commission (NERC), the government agency responsible for regulating operations in the electricity sector, reported that only five of the country's 23 power plants are currently functional.
"At present, 18 out of the 23 power plants in the country are unable to generate electricity due to shortage of gas supply to the thermal plants, with one of the hydro stations faced with water management issue. This has led to the loss of over 2,000 megawatts in the national grid," Mr. Amadi said.
Mr. Amadi acknowledged the hardship the situation had imposed on Nigerians, and appealed for calm, saying the government is doing all within its powers to improve the situation.
In the last couple of months, he said electricity supply has been poor generally on account of increased vandalism prior to the April 2015 elections. He said since then the poor supply condition has grown worse in the last few days.
He said the situation was further compounded by the strike action by the Nigerian National Petroleum Corporation (NNPC) chapter of the Petroleum and Natural Gas Senior Staff Association of Nigeria (PENGASSAN).
The strike, he explained, had seriously affected all other sectors in the energy supply chain of the economy, particularly gas supply to the thermal power plants.
Aware of the difficulties caused by this situation to Nigerians, Sam Amadi called on them to be quiet, ensuring that the government was making every effort to ensure that solutions are found as soon as possible
On Friday, the Permanent Secretary, Federal Ministry of Power, Godknows Igali, had during a meeting with outgoing Vice-President, Namadi Sambo, in Abuja raised the alarm over the epileptic supply of electricity across the country.
Mr. Igali, in the company of the Minister of Power, Chinedu Nebo, said the country's dwindling electricity supply took a further nosedive to unprecedented all-time low level of 1,327 megawatts (MW) from the 4,800 MW level attained recently.
He attributed the damning situation to the epileptic performance of most key power plants in the country, including those located in Utorogu, Chevron Oredo, Oben gas-fired power plants, as well as Ughelli and Chevron Escravos power plant, which have all been shut down.