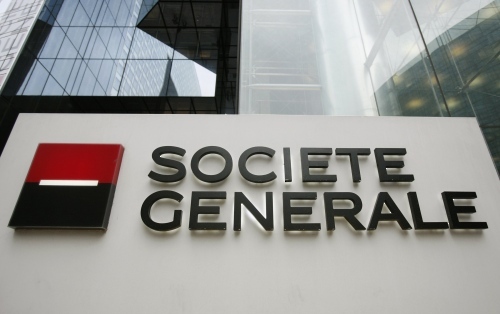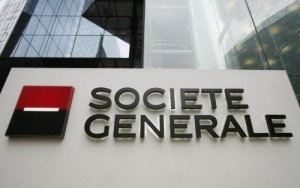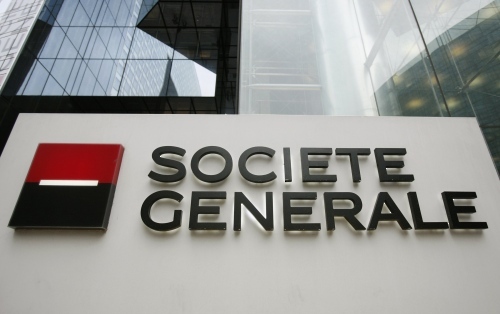 The Senegalese subsidiary of the French banking group "Société Générale" has recorded losses of 36.4 billion FCFA (about 55 million euros) in 2014, said the group in a statement on May 29, 2015.
The Deputy Head of Société Generale Bank in Senegal, Yann Nanteuil, explained that these losses are partly attributed to the efforts of the institution to comply with the new guidelines of the Central Bank of West African States (BCEAO) on provisioning of bad debts.
For three years SGBS shows poor results.  "These poor results are the result of audits by the Banking Commission of WAEMU in 2012 and 2014 that required the provision of sensitive loans",  he  said at a press conference.
According to him "either client has experienced unfortunate events independent of their will. If necessary, SGBS assumes its risk taking and tries to help customers through this difficult. Either SGBS deplores appropriations made by unscrupulous people, who have therefore also a personal heritage built over the partnership with the bank," he-said.
According to Alexander Mayamat, Africa director of the banking group, "In 2015, SGBS finds the path of growth. It strengthens with this period to stabilize its growth on extremely solid financial foundation for the coming years," he advised. Reinforcing this statement, he says that "the effects of these measures are visible in 2015 with an increase in outstanding performing loans 7% to 30th April compared to the year 2014".
In terms of prospects for the bank Mbassor Sarr, the Director of Banking treatments of SGBS recall that for almost two years that these observations are followed scrupulously. And this explains the turnaround situation noted in 2015.
The leaders of SGBS however indicated that the bank shall turn the corner in 2015 in a context marked by strong economic growth in Senegal.