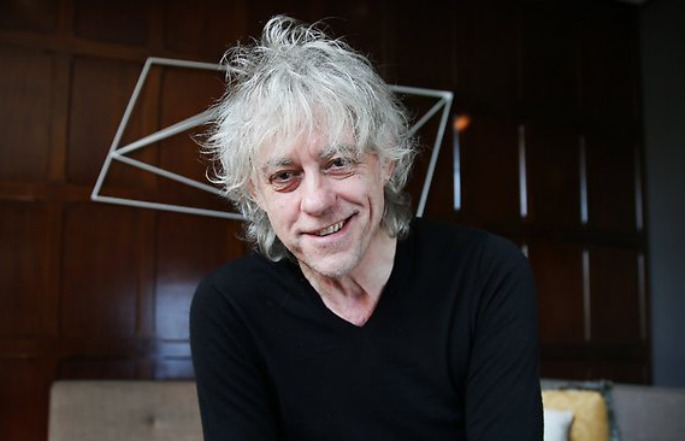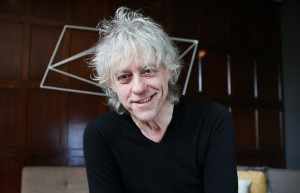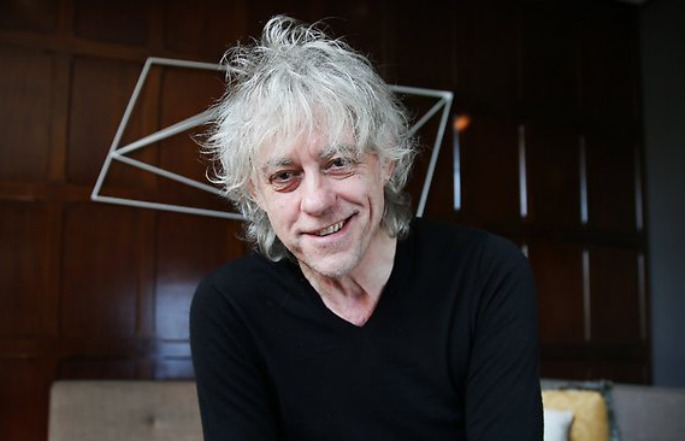 The private investment fund 8 Miles Fund launched in 2011 by the former British rock star, Bob Geldof, has completed the acquisition of 42% stake in Bank PHB, formerly Ugandan Orient Bank, according to sources close to the Fund.
The operation had already been announced some time ago, but the realization of the agreement made with the Nigerian Keystone Bank, which held those shares, took place there few days ago, for a value that has not been disclosed. However, it should not be below $ 63.2 million. This amount represents the price at which Bank PHB Group, a Nigerian bank, acquired a majority stake in 2009 in the East Bank before being resumed in 2011 itself by Keystone Bank following its bankruptcy.In a statement, Hemen Shah, Partner at 8 Miles described Uganda's banking sector as "an attractive investment opportunity with a growing economy and a largely unbanked population."
8 Miles said it bought the stake in Orient Bank from Nigeria's Keystone Bank, but did not say how much it paid.
Uganda's banking sector, with more than 20 players, is dominated by Stanbic Bank, a subsidiary of South African giant Standard Bank and local units of Britain's Barclays and Standard Chartered Bank.
Before these transactions, 8 Miles joined a consortium of local investors. The consortium includes the original founders of Orient Bank who lead the consortium as well as a Chinese businessman who is settled in Uganda.
Several financial institutions have been popular targets for PE funds and other investors across the continent. With this acquisition, the consortium faces a significant turnaround challenge.