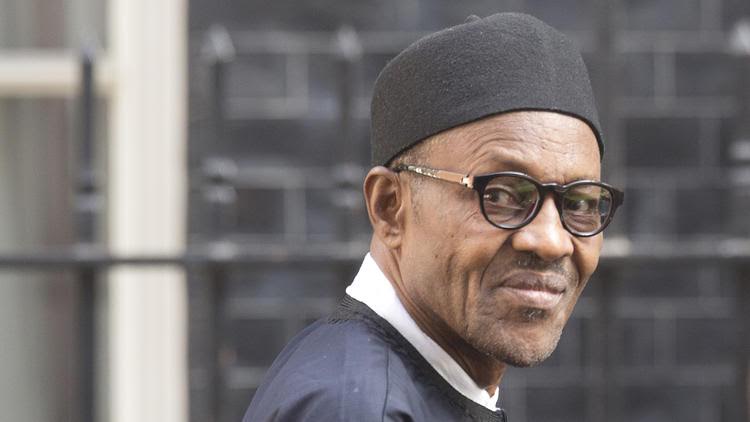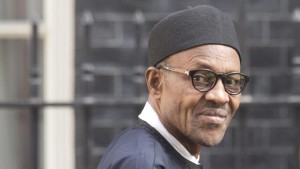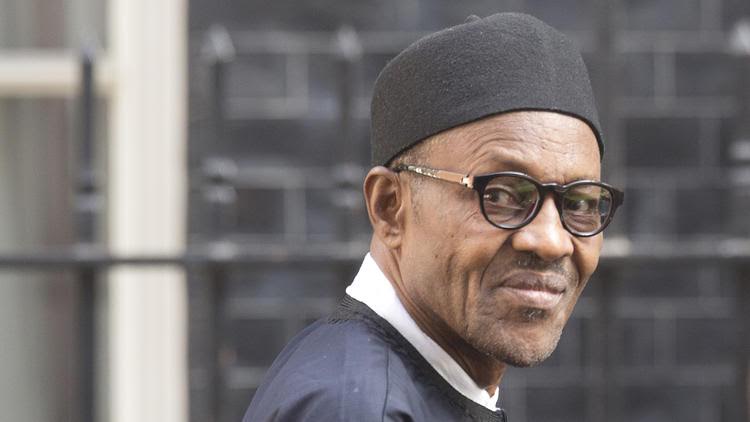 Just few days after Nigeria's new president took office, the country's anti-corruption agency accused top officials from the central bank of involvement in a multimillion-dollar scam.
Nigeria's anti-corruption agency has arrested six senior officials from the country's central bank and 16 from commercial banks over alleged currency fraud, a spokesman said on Monday.
The Economic and Financial Crime Commission said officials at the Central Bank's regional branches and employees at eight major banks had colluded in "a mega scam involving the theft and recirculation of defaced and mutilated currencies."
The crime commission and the Central Bank said that last fall they uncovered years-long scam to steal dirty and damaged naira notes that had been brought to the central bank for destruction. Instead of destroying the damaged currency, the suspects substituted newspaper clippings cut down to the size of naira notes for burning, and recycled the currency, the commission said.
The implicated bankers worked at some of the top financial institutions in Nigeria, including Zenith Bank, Access Bank and Ecobank, a Togo-based regional powerhouse. One branch of Nigeria's central bank allegedly recycled more than six billion naira, or more than $30 million.
The case comes at the outset of Mr. Buhari's tenure, which began Friday at an exuberant inauguration ceremony where African presidents and diplomats, including U.S. Secretary of State John Kerry, listened to the 72-year-old former military ruler declare war on corruption.
"This was an isolated scheme," Central Bank spokesman Ibrahim Mu'azu wrote. "The bank will continue to collaborate with the EFCC to ensure that involved CBN's staffs, as well as their accomplices in some commercial banks, are brought to justice."