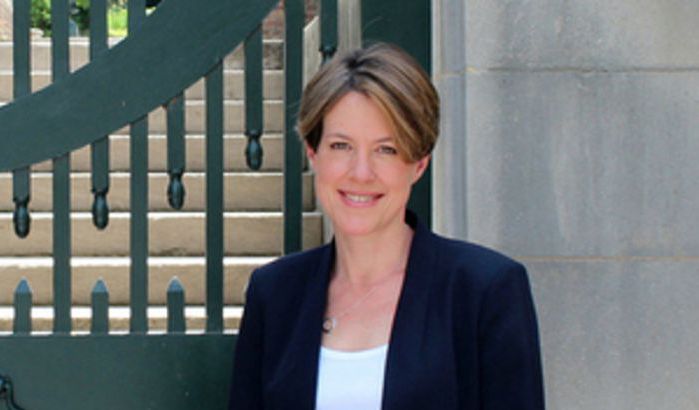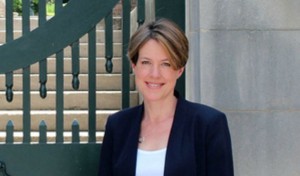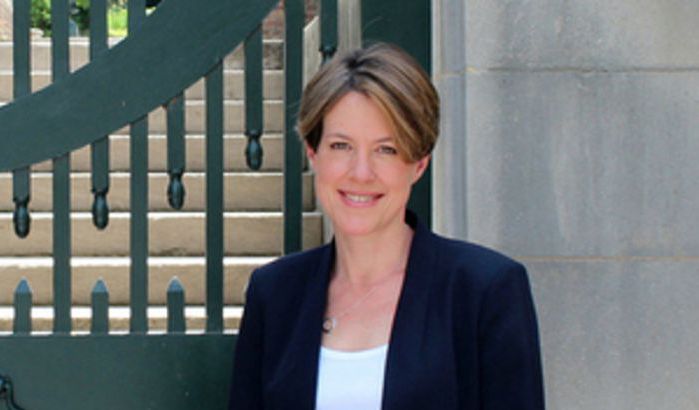 Ms Karen Betts has been appointed as the United Kingdom new ambassador to Morocco, announced the Foreign Office in its web site.
Ms Betts will replace Mr Clive Alderton who will take up an appointment as principal private secretary of Prince Charles and the Duchess of Cornwall.
Ms Betts, who will also serve as non-resident ambassador to Mauritania, will take up her position in September 2015.
The newly appointed ambassador joined the Foreign Office in 2001. She is currently a Counsellor at the British Embassy in Washington, where she leads the Embassy's team dealing with foreign and security policy.
Before that she seconded the National Security Advisor and worked as Deputy Chief of Assessments Staff.
According to the Foreign Office, Ms Betts has worked on Middle East, security policy, European and Consular issues in London, Baghdad and the UK's Permanent Representation to the European Union.
Following the announcement of her new diplomatic mission, Ms Betts said "it is an honor and a privilege" to be appointed as UK Ambassador to Morocco and as non-resident ambassador to Mauritania.
"I look forward to deepening our dialogue and cooperation with both countries to promote our mutual prosperity and security", she added.
Ms Betts is married to Mr. Christopher Hughes and mother of two children.