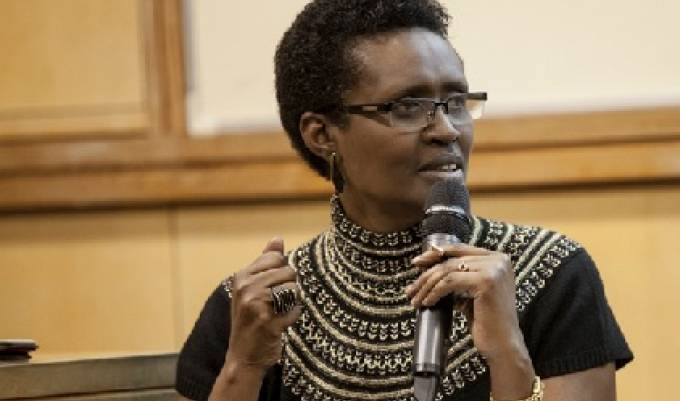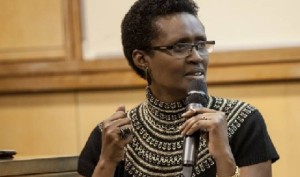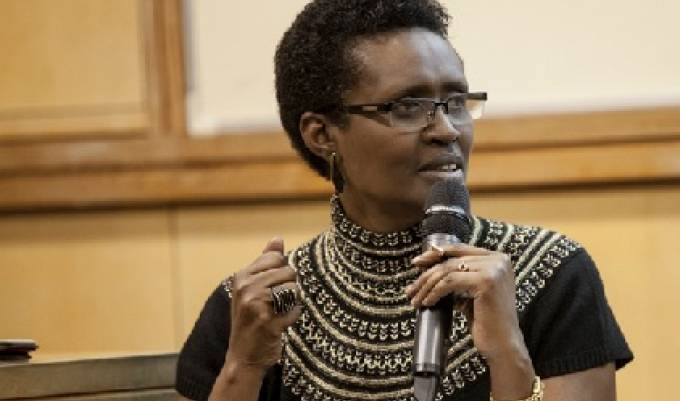 Multinational companies deprive African governments of 11 billion dollars in taxes each year, and the G7 world leaders should set up a new global body to regulate corporate taxation, Oxfam International said in a report released on the eve of the  25th World Economic Forum on Africa (WEF) held in Cape Town, South Africa June 3-5 and ahead of the  G7 summit scheduled this weekend in Bonn (Germany).
The report published by Oxfam on Tuesday was praised by civil society groups as the first initiative to address illicit outflows from the continent.
According to the report of the NGO specialized in the fight against poverty, Africa is losing billions of dollars every year in illicit financial outflows as governments and multinational companies engage in fraudulent schemes aimed at avoiding tax payments to some of the world's poorest countries, impeding development projects and denying poor people access to crucial services.
 "Illegal transfers from African countries have tripled since 2001, when 20 billion dollar  was siphoned off said the NGO citing a report released by the African Union's (AU) high-level panel on illicit financial flows and the UN economic commission for Africa.
 In total, the African continent lost about 850 billion dollars between 1970 and 2008, the report said. An estimated 217.7 billion dollars was illegally transferred out of Nigeria over that period, while Egypt lost 105.2 billion dollars and South Africa more than 81.8 billion dollars.
"The information available to us has convinced our panel that large commercial corporations are by far the biggest culprits of illicit outflows, followed by organized crime. We are also convinced that corrupt practices in Africa are facilitating these outflows, apart from that and in addition to the related problem of weak governance capacity." said the South African former president Thabo Mbeki, who chairs the panel.
Criminal networks engaged in drugs and human trafficking, animal poaching, and theft of oil and minerals also contributed to money leaving the continent, said the report.
The NGO asks, in this context, the Heads of State and Government of the seven most industrialized countries in the world who will hold their next summit Sunday and Monday in Germany, to conduct a thorough reform of the international rules on the taxation of businesses. This reform must in particular impose on multinationals to declare their activities and subsidiary profits, country by country, project by project.
According to UNCTAD, developing countries as a whole lose an estimated $100 billion a year through another set of tax avoidance schemes involving tax havens.