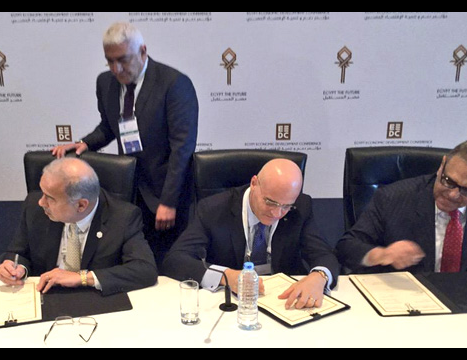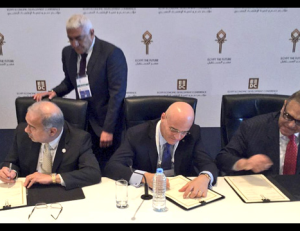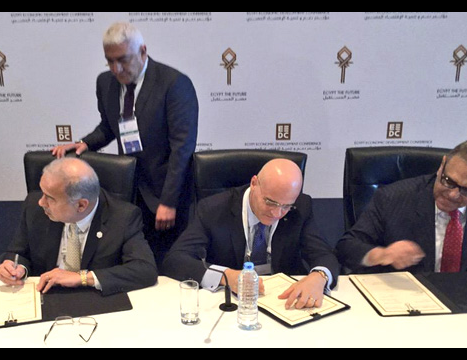 Egypt and the Italian oil company Eni have agreed on a $2 billion deal authorizing the Italian firm to explore some of Egypt's oil fields.
According to the Egyptian oil ministry, the contract provides for some changes of previous deals between the ministry and Eni that include gas price adjustments.
The $ 2billion deal is divided into three parts. Eni will invest $1.5 billion over four years in exploration, development, and operation in the Sinai and the Delta.
$360 million will be invested in digging five new wells in the northern Port Said; $80 million on digging a well in Sinai and repairing an existing one; and $40 million in the Gulf of Suez.
The two signatories also agreed on a $515 million bonus that will be used to pay back part of Egypt's debt to Eni.
Last week Egypt extended natural gas opportunities in targeted offshore gas exploration by two months. The move will give more decision-making time to potential international firm wishing to join the effort to revive the country's domestic energy production.
Egypt is facing acute energy shortage and most of its pipelines in the Sinai are subject to sabotage by Islamists who stage regular attacks on army forces monitoring the oil installations.