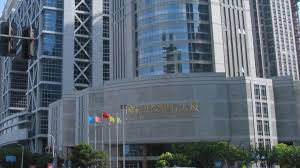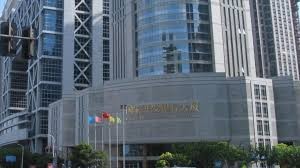 The South African logistics group Transnet announced it had obtained a loan of 30 billion rand ($ 2 billion) from the China Development Bank to finance the modernization of its aging trains fleet.
"Of this amount, 18 billion rand have already been disbursed to the group," said the acting CEO of Transnet, Siyabonga Gama, at a press conference held on the sidelines of the World Economic Forum for Africa Cape Town.
"The duration of the loan is 15 years with a grace period of four and a half years," he added.
Transnet also said it has already received 92% of the budget of R50 billion required for the acquisition of 1062 locomotives that will allow the company to increase its cargo volume.
Barclays Africa, Investec, Standard Bank, Old Mutual and Export Development Bank also contributed to the financing of this program.
Recently, The African Development Bank (AfDB) has also granted a loan of $ 250 million to the public logistics group Transnet.
This loan of over 20 years will enable Transnet to increase it goods conveyance capacity in order to meet the South African Government's strategy of transition of goods transportation from road to rail and ensure the viability of freight corridors. This assistance from the Bank will be particularly used to acquire locomotives in order to achieve a freight capacity of 176 million tons per year, against 80 million today.
The group plans to invest over 300 billion rands ($ 38 billion) by 2019 in the construction and modernization of railways, ports and pipelines.
In addition to South Africa, the logistics group serves other Southern African countries, including Swaziland, Mozambique, Namibia, Botswana, Lesotho, Zimbabwe, Zambia, DR Congo and Tanzania.