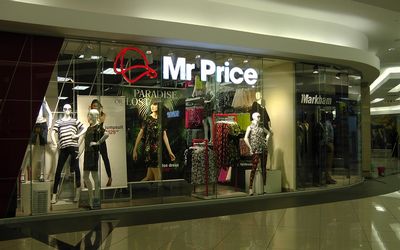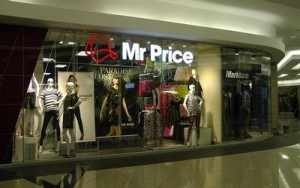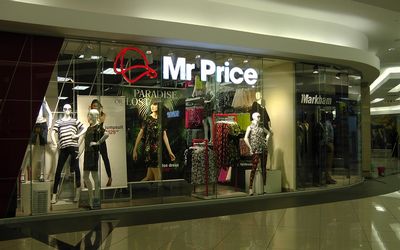 The South Africa's fashion-value retailer Mr Price plans to open stores in Australia by the end of this year, as sales growth in its home market lags its international operations, the firm said in a statement. "Our plans there will commence with Mr Price opening test stores this year in time for peak festive season trade," Mr Price's CEO Stuart Bird said in a statement.
"Based on online testing and detailed desktop and on-the-ground research, we believe that there is an opportunity for a fashion-value retailer in Australia," he said.
"We plan to open our first stores in this country before yearend festivities which are usually marked by a retail boom," he added.
Mr Price is "actively seeking new markets", and will open its first test store in Australia in the second half of the new financial year, he said.
Mr Price's sales outside of South Africa where consumers are increasingly struggling with rampant unemployment and a continued rise in electricity costs increased to 24 5% over the past year, although they still account for less than 10% of total group sales.
Mr Price Group said its focus on cash transactions helped lift profit to 23% as the company avoided potentially cost of debt non-payments.
Cash sales made up almost to 82% of Mr Price's total revenue, the company said.