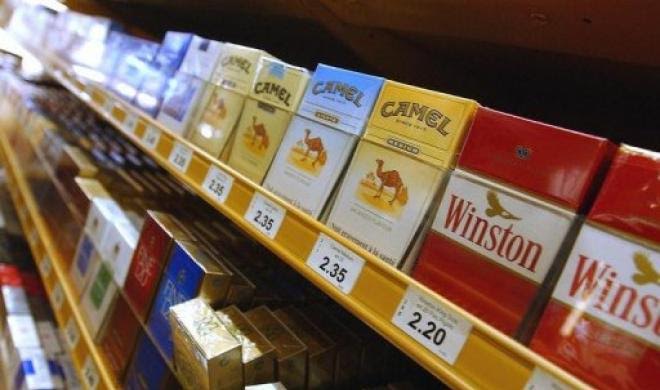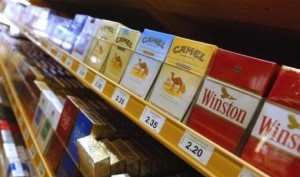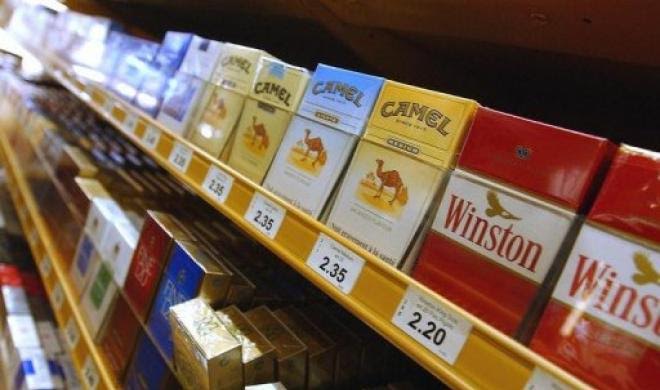 Egypt Eastern Tobacco Company has partnered with Auction Holdings Limited (AHL) Group to set up a $20 million cigarette manufacturing plant to be located in the capital Lilongwe.
In an interview on the sidelines of the signing ceremony of the memorandum of understanding (MoU) between the two companies in Lilongwe, the Egyptian company's chairperson Nabil Mohsen said Egypt requires 85 billion sticks of cigarette a year; hence, a ready market for cigarettes produced in Malawi.
"Despite the anti-smoking lobby, we believe we are not going into a danger zone because Egypt alone can consume 85 billion sticks and this is a huge market. Apart from that, we know that Malawi neighbors will also be importing the cigarettes because it will be relatively cheap and we are very excited with this project," he said.
"There is a ready market for cigarette sticks in Egypt from the factory which is yet to be established because the country requires a huge number of sticks for consumption," he said.
The company has already been offered a five-hectare plot of land belonging to AHL Group, and is expected to invest $20 million, but the total cost will depend on a the size of the factory. The project is estimated to be completed within 18 months.
AHL Chief Executive Officer, Evans Matabwa said the development is an important milestone to both local and global tobacco industries.
"The cigarette manufacturing plant will provide significant gains to Malawian farmers and to the economy," he said.
He added that "The new factory will create new jobs and tobacco farmers are assured of a market, which will be taking more of their produce at very good prices".
Malawi is the 12th largest producer of tobacco leaf and the 7th largest global supplier of tobacco. As of 2010, Malawi was the world's leading producer of burley leaf tobacco.
With the decline of tobacco farms in the West, interest in Malawi's low-grade, high-nicotine tobacco has increased.