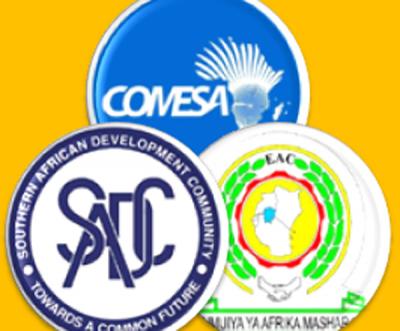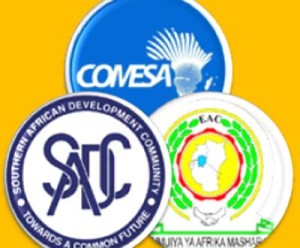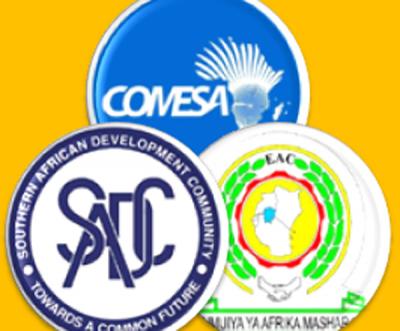 Three African trade blocks, the Common Market for Eastern and Southern Africa (COMESA), the Eastern African Community (EAC) and the Southern African Development Community (SADC) have signed a pact in Egypt to launch a single free trade zone.
The pact – known as the Tripartite Free Trade Area (TFTA) – will ease the movement of goods across the 26 member countries.
 Trade experts warned however that Zambia will not reap any benefits from the TFTA, set to be officially launched during the African Union Summit this month, if the country does not address internal trading bottlenecks.
Zambia will not reap any benefits from the opening up of the African market due to a number of internal trade constraints which have not been addressed over the years.
"We are soon going to be part of the Tripartite Free Trade Area (TFTA) which is a very significant market for Zambia and opens up huge trading potential," Isabel Mukelabai, the Executive Director of Center for Policy Trade and Development said.
"However, Zambia will not galvanize any real benefits from this free trade area if its trading capacity is not enhanced by addressing current trade bottlenecks which include among other things current high trading costs but also lack of diversification," said Mukelabai.
"Zambian producers are failing to effectively penetrate markets such as South Africa due to standards issue and this cannot be allowed to go unchecked. It's harming our potential to trade particularly within markets in the region. Our domestic market is too small, so if we are seriously looking at driving an export- oriented growth, we must work to improve our trade capacity," she added.
According to her, Zambia needs to reposition itself to benefit from various market access opportunities by tackling the bottlenecks hindering trade and production by, among other things, promoting the diversification of the economy from depending too much on copper.
The TFTA will be the largest economic bloc on the continent and will pave the way for the establishment of the Continental Free Trade Area in 2017.