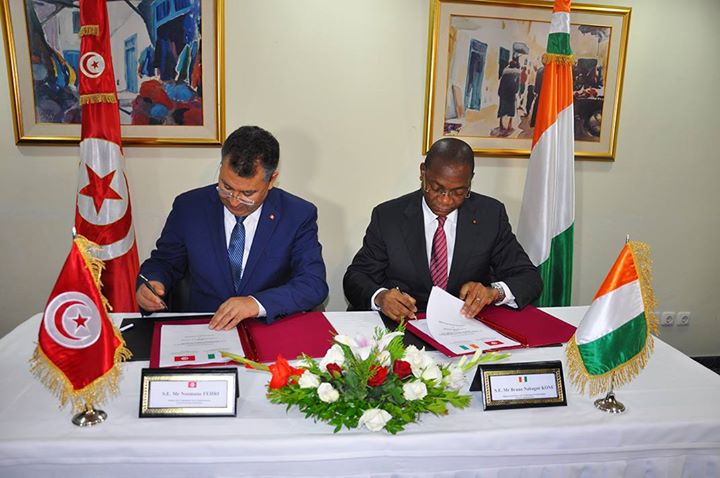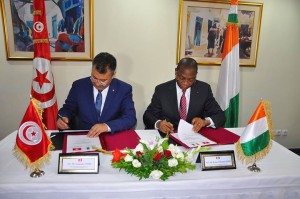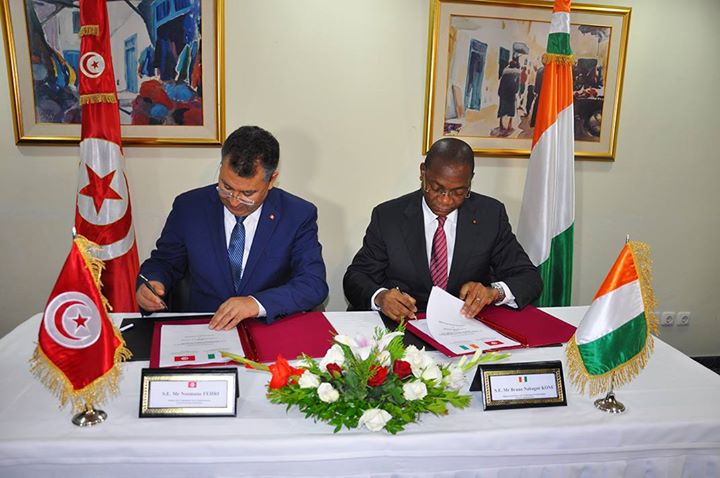 Tunisia and Côte d'Ivoire have signed four agreements relating to the postal sector, digital knowledge transfer and Information and Communication Technology last week.
The Tunisian El Ghazala technology pole also signed an agreement with the Information Technology and Biotechnology Village in Côte d'Ivoire (VITIB) for the reciprocal promotion and protection of investments.
The four partnership agreements were signed on the sidelines of a B to B meeting held last week in the northern suburbs of Tunis.
 Nabagné Bruno Koné, the Ivorian Minister of Post and ICT, head of the Ivorian delegation, welcomed the agreements as "the link between the economic operators of the two countries will surely create a framework for cooperation that will bear fruits in the future".
For Noomène Fheri, the Tunisian Minister of ICT, this collaboration between the two African States reflects "the pan-African vision which must be materialized through ICT."
Noomène Fheri announced on the occasion that his country will provide 30 scholarships to Ivorian students pursuing studies in the field of ICT in Tunisia.