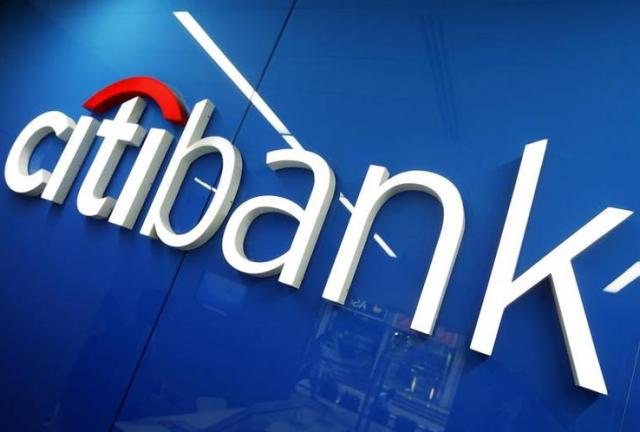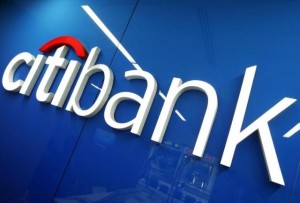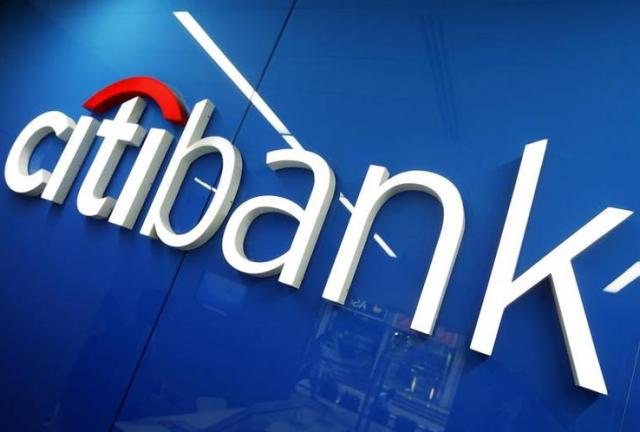 The Egyptian Commercial International Bank (CIB) announced in a statement the acquisition of the retail banking business of the American Citigroup in Egypt. The first Egyptian private bank also said that the transaction is still awaiting approval by regulatory authorities, without revealing the amount of the transaction.
About 900 full-time consumer banking and contract employees, eight Citi branches and the ATM network in Egypt will be transferred to CIB, Citigroup Inc. said on Tuesday.
CIB will pay in cash and expects central bank approval in three to four weeks, Chairman and Managing Director Hisham Ezz Al Arab told Bloomberg News in a phone interview.
"We haven't looked at an acquisition since Bank of Alexandria," Ezz Al Arab said, referring to the privatization of the fourth biggest government-owned bank in 2007. "Citi introduced the consumer lending concept in Egypt; that was the key interest for us."
In a separate statement, Citigroup said the transaction is expected to close before the end of 2015.
Citigroup announced late 2014 that its retail banking business was going out 13 markets where it does not have a significant growth potential. This decision affects, among others, Egypt, Japan, Costa Rica, the Czech Republic, Hungary and South Korea. Citigroup disengagement of all of these markets should be completed by late 2015.
The lender's consumer, securities and banking businesses serve more than 100,000 individual accounts and companies from nine branches in Cairo and Alexandria, according to information on its website.
Commercial International Bank is one of 21 African companies listed in the 2015 magazine Forbes classification of the 2000 largest companies. Egyptian bank occupies the 1512th place in the ranking, with a market capitalization of $ 6.3 billion.