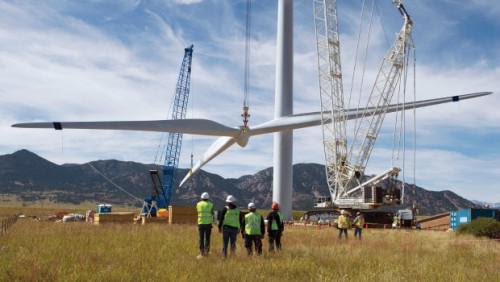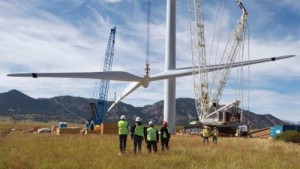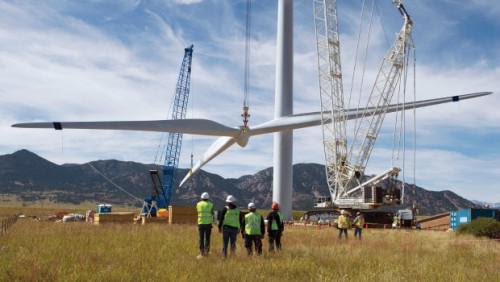 American Capital Ltd., a private equity firm agreed to provide $85 million to help build the first utility-scale wind-power project in Senegal.
American Capital Energy & Infrastructure Corp. said the decision to invest in the Senegalese wind project being developed by French company Sarreole S.a.r.l. represents its latest effort to back clean power initiatives in Africa.
"ACEI is a founding partner of Power Africa, a United States government initiative launched by President Obama that is focused on supporting economic growth and development in Africa by increasing clean and reliable access to electrical power," Lisa Pinsley, ACEI's director of Africa investments, said in a statement.
The 151.8-megawatt wind farm is scheduled to be completed in three parts, and Chapin International & Co. is overseeing the financing. The project will be located about 47 miles outside of the Senegalese capital of Dakar in a region known as Taiba Ndiaye, ACEI said.
"The Senegalese Government has stated that it is committed to shifting from diesel-based power generation to lower-cost energy sources, such as wind power, to lower the cost of electricity, and has taken steps to further reform its electricity sector in a way that makes it an attractive place to invest," Paul Hanrahan, chief executive officer of American Capital's American Capital Energy & Infrastructure unit, said in the statement.
"This project is very wise for Senegal both economically and environmentally. With its highest electrification rate than the average for sub-Saharan Africa, the country needs the establishment of a greater capacity. In addition, the government's commitment to reduce the cost of electricity and taking measures to rebuild the energy sector made it more attractive to investors", he added.
The 151.8MW wind farm under development is expected to be a significant component in the Senegalese government's plans to improve energy security by diversifying its energy mix and enhancing the use of renewable energy to meet the country's rapid energy demand. Power from the project will be sold to Senelec (Societe Nationale d'Electricite du Senegal), the national utility company of Senegal, under a 20-year power purchase agreement signed in December 2013.
American Capital, Ltd is a publicly traded private equity firm and global asset manager. The group manages $23 billion of assets, including assets on its balance sheet and fee earning assets under management by affiliated managers, with $92 billion of total assets under management.