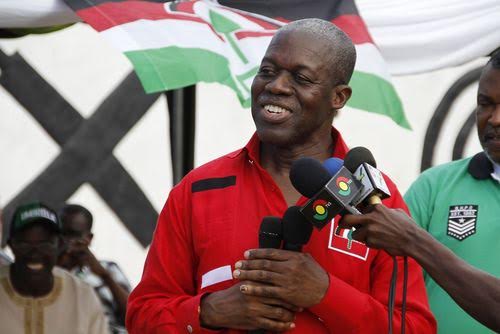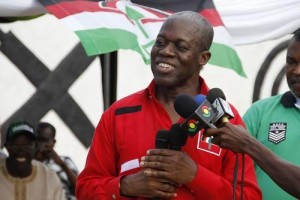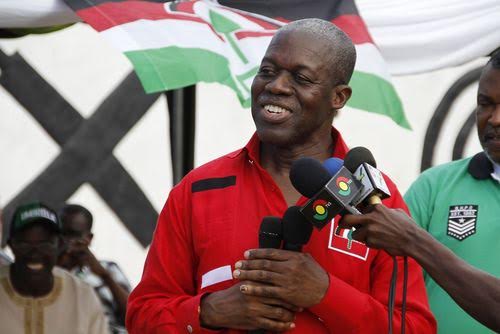 Ghana's Vice President Kwesi Amissah-Arthur said at a forum of financial sector operators and private entrepreneurs in Dakar that Ghana requires some 15 billion dollars per annum over the next decade to plug a gap in its infrastructure.
A three-year-old power crisis in the West African nation has hindered economic growth and sapped businesses, prompting thousands of Ghanaians to take to the streets in protest last month.
A fiscal crisis is limiting the government's ability to fund desperately needed infrastructure projects.
"It is estimated that to address our infrastructure deficit, we require about $1.5 billion per annum over the next decade. It is a huge challenge because the public sector budget will not be able to generate the required funds to close that funding gap," Amissah-Arthur told the forum of financial sector operators and private entrepreneurs.
"We recognize the critical importance of infrastructure in driving economic growth but we are confronted with the constraints on public resources that require that we curtail public spending therefore it is necessary to turn to the private sector," Amissah-Arthur said.
Ghana started in April a three-year aid program worth $918 million with the International Monetary Fund in a bid to tackle its wide public deficit, growing public debt, high inflation and a slide in its cedi currency.
 "We need support from the private sector, hence the government's emphasis on the private-public partnerships (PPP) concept to deal with the situation," insisted the Vice-President.
The west-African country exports gold, cocoa and oil, making it a magnet for investors who are also attracted by the State's political stability.