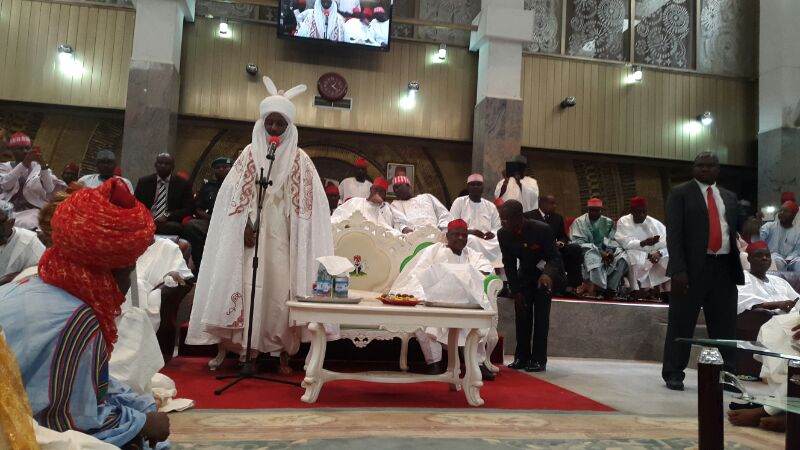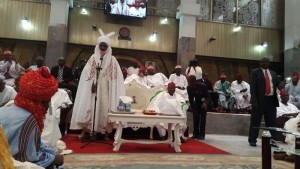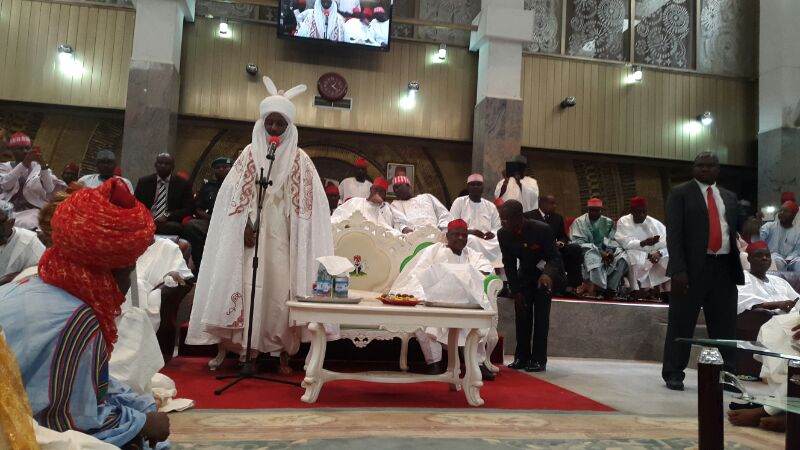 Blackstone and Black Rhino, the giant private-equity firm, has revealed on Thursday, the appointment of  Lamido Sanusi, Emir of Kano and Former Governor of the Nigerian Central Bank, as Chairman of the Board of Directors.
Black Rhino was formed in January 2012 to develop and to invest in transformational infrastructure projects in Sub-Saharan Africa's power generation and fuel transportation sectors.
 "We are pleased that Emir Sanusi has agreed to lend Black Rhino his considerable expertise and wisdom as Chairman," said Sean Klimczak, a Senior Managing Director at Blackstone who oversees the firm's global private equity investments in power generation and natural resources. "We look forward to work closely together as we develop energy solutions for Sub-Saharan Africa."
"Emir Sanusi has a comprehensive mastery of the interdependence of Africa with the global economy," said Mimi Alemayehou, Chair of Blackstone African Infrastructure LP and Managing Director of Black Rhino. "He has the courage and integrity necessary to give us the full, candid and impartial counsel that a long-term investor in Africa needs. We are gratified and, indeed, privileged to have a partner of such immense stature alongside us as we chart our course."
"I am honoured to join the Board of Black Rhino, a company that is looking to develop infrastructure projects in places where there is the most need to transform communities," said Muhammad Sanusi. "We live in a time of intense competition for capital and I do hope that by joining the Board I can play some part in bringing some of that capital nearer to home."
Mr. Sanusi was named Emir of Kano in June 2014, the second-highest Muslim authority in Nigeria. Prior to his appointment, Mr. Sanusi had a distinguished 25-year career in banking. Sanusi began his career in 1985 at ICON Merchant Bankers, a subsidiary of Morgan Guaranty Trust and Baring Brothers, and later ran the credit and risk management division at the United Bank for Africa.
In 2005, Sanusi moved to First Bank, where he was named managing director in 2009.